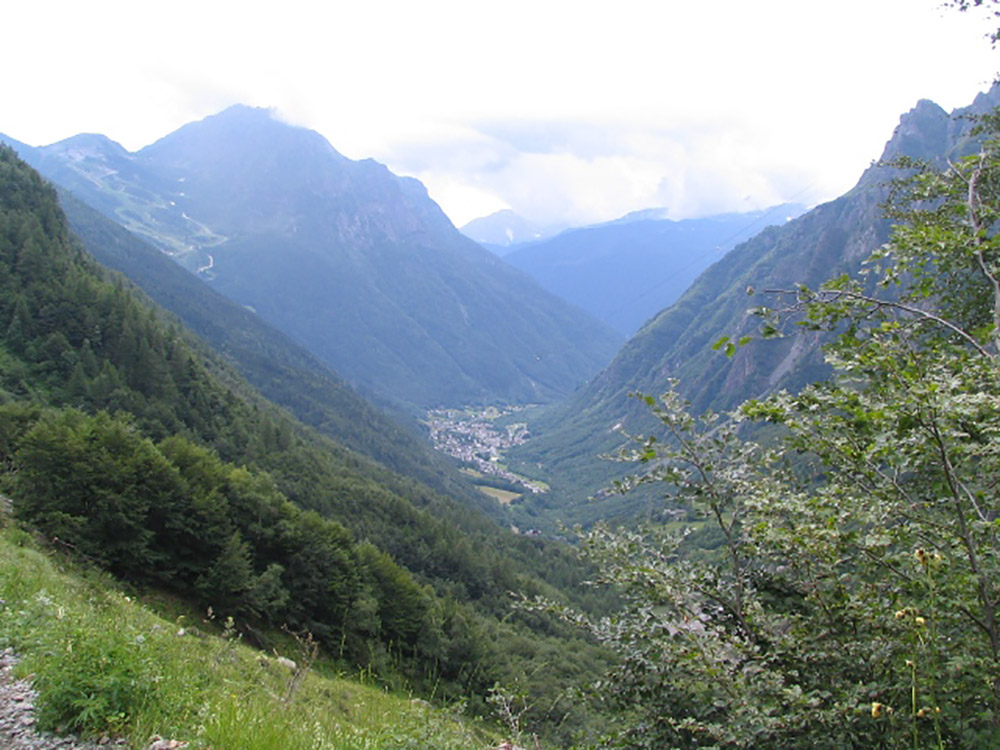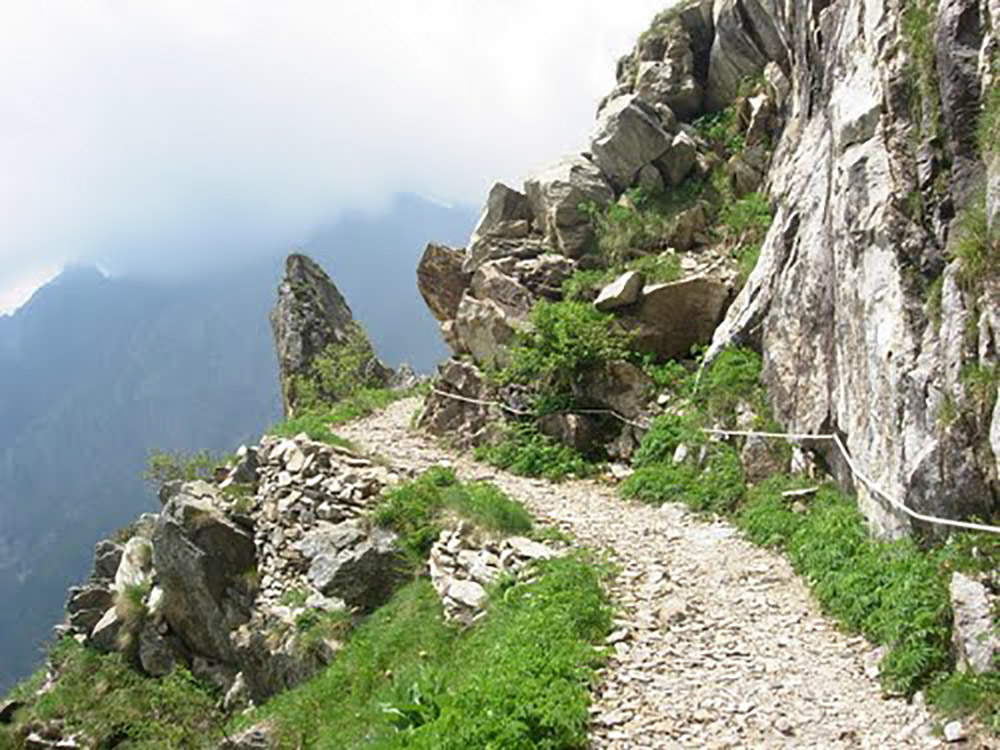 Barbellino Tour (Valbondione)
Path for Barbellino hut passes through two mountains and small lakes
Starting point: car parking near indoor stadium of Valbondione.
From the car park we cross the village towards Lizzola. After the first hairpin on the road on the left following the Curò signs – CAI 305.
The climb takes place on gravel-rocky road: passed the pine forest, we continue along the scenic path that climbs to the rifugio Antonio Curò.
We continue to the right of the artificial lake along a wide path whit water precipe beneath; after 4 km we reach the Rifugio Barbellino and just behind the nameskate natural lake that reflects the natural amphiteater of Caronella, Torena and Pizzo Strinato. For the return, we walk back on the outgoing path to the starting point whit a long and exciting descent!
Affidati all'esperienza di: