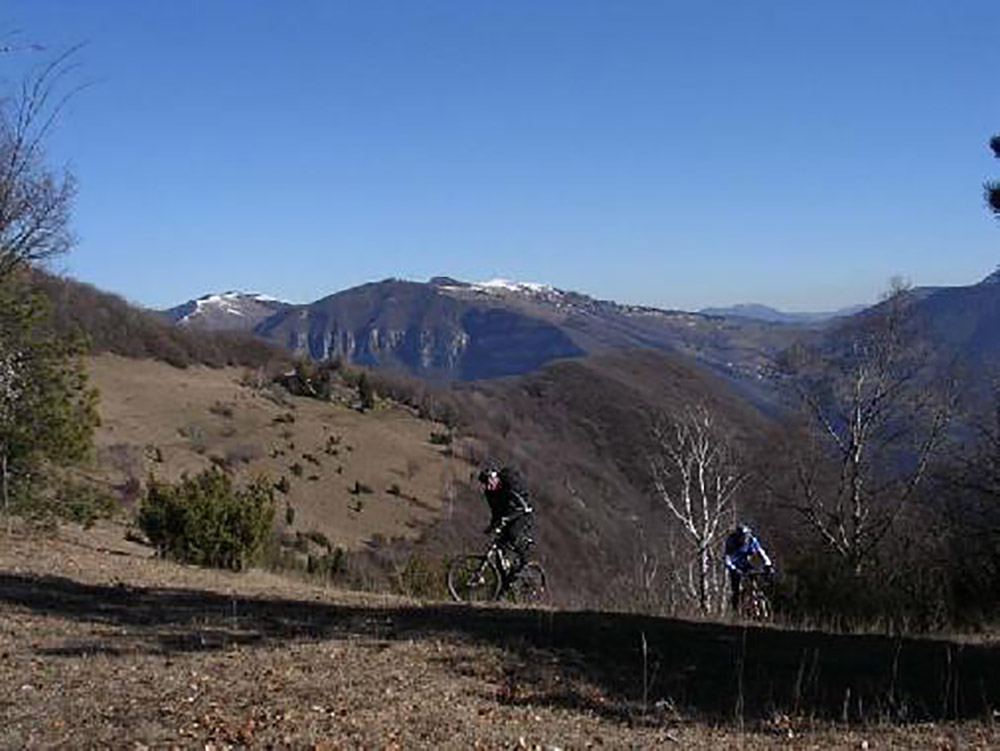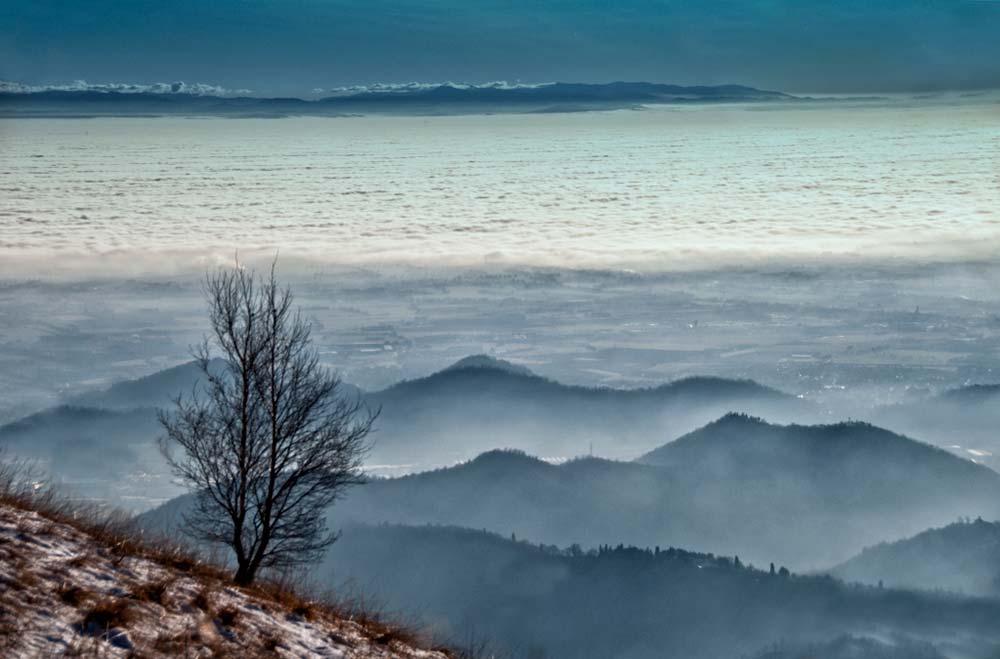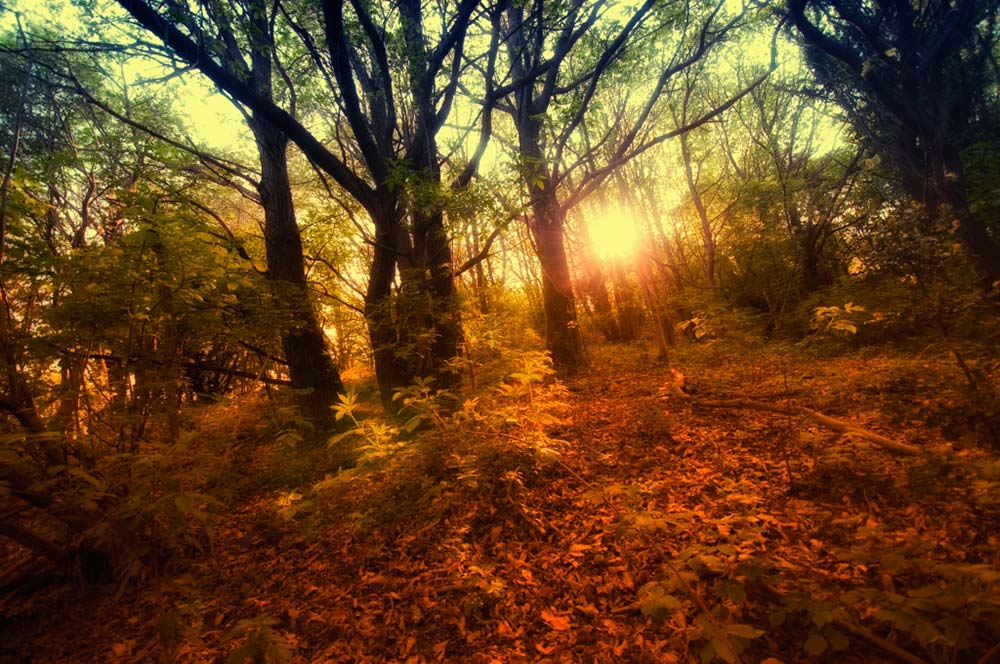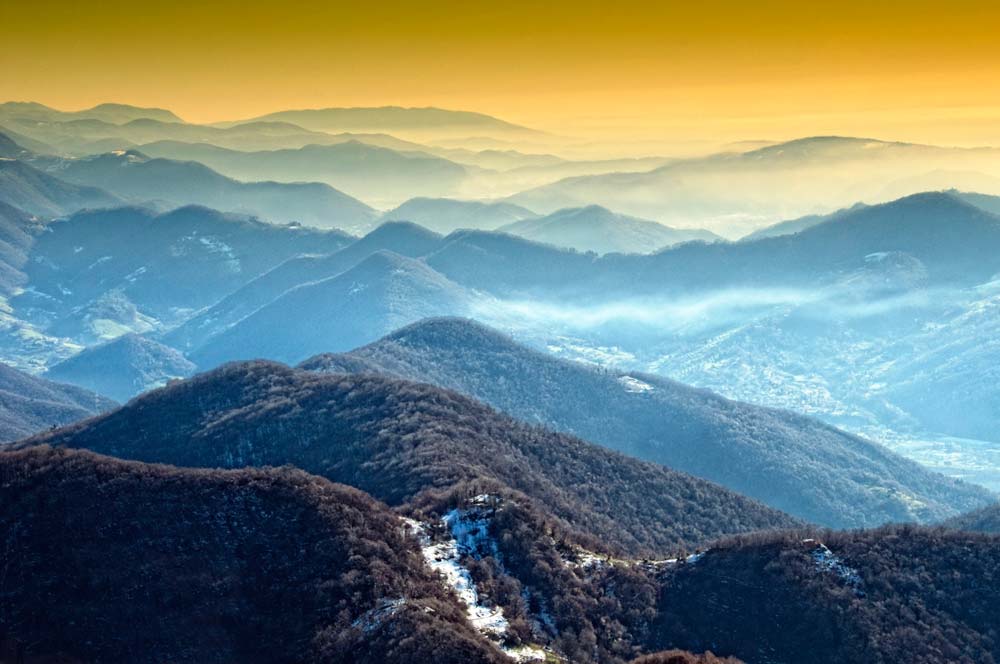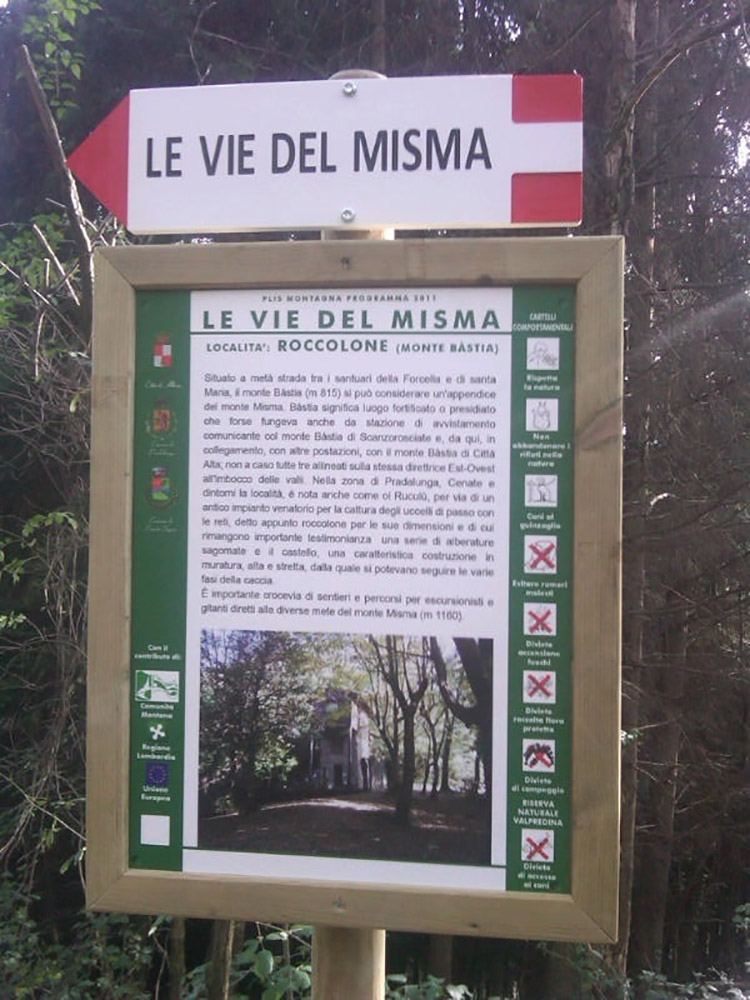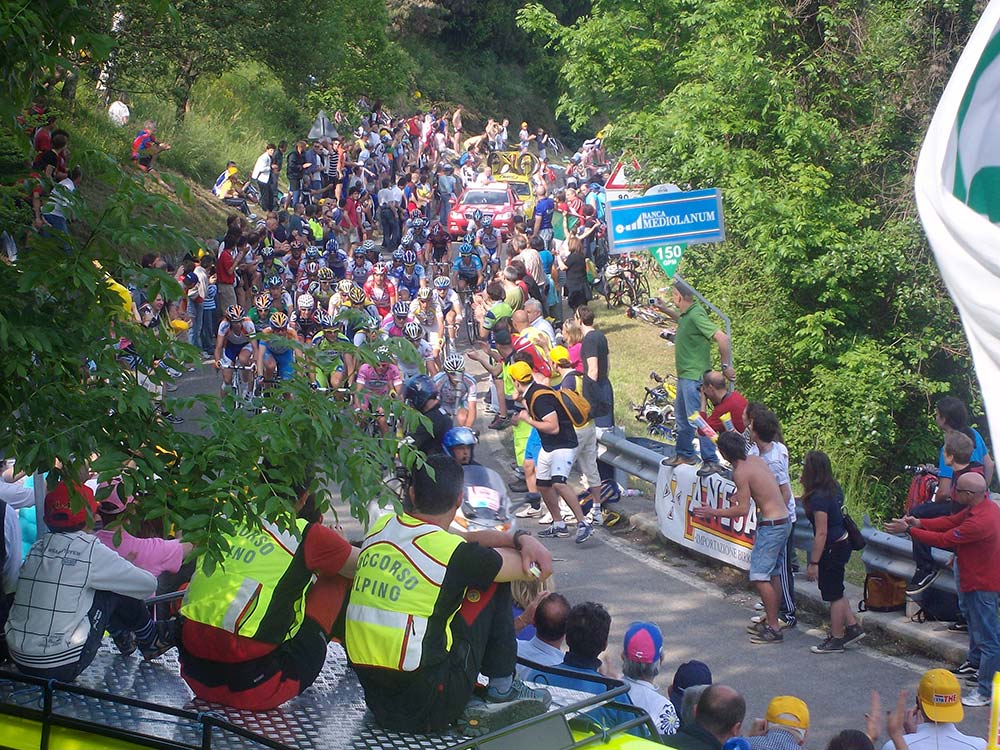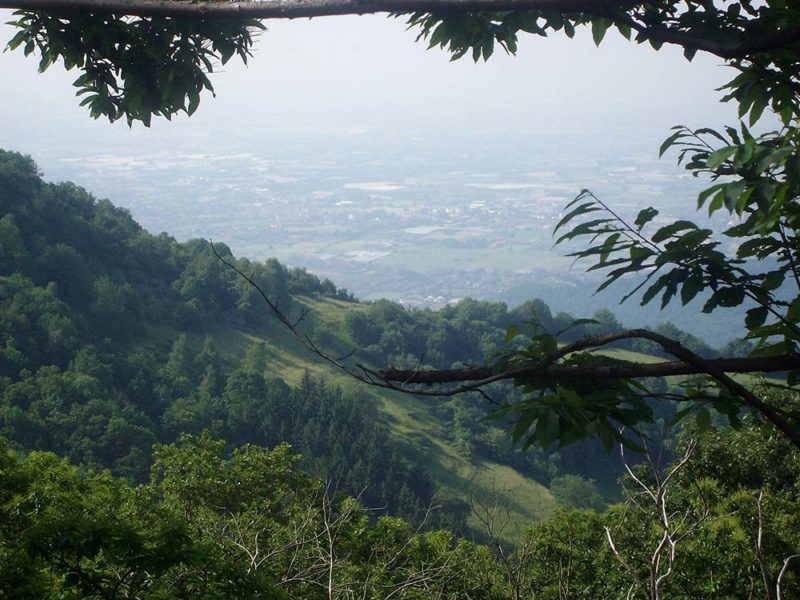 Incredible scenery in an exceptional fauna environment
Starting point: Bergamo (station).
From the train station of Albino we can move in two ways:
1) taking the TEB (electric tramway)to the terminus of Albino;
2) Secondary roads and short paths untilTorre Boldone, and from there taking theVal Seriana path until Albino.
Reached the medieval bridge of Albino we ake the road that goes along the Val del Lujo towards Colle Gallo,just before reaching the Casale, turn right along the via del Castagno, whit short and steep ascent soncrete slopes, leading to a high meadow. We will continue along the path 513, and after a hand climb we will reach the churchMadonna del Misma. We will continue beside the path 626 thst is part of the netting of paths "le vie del Misma" and cross the WWF Valpredina.
Once arrived at a crossroad we go down on left, we then overcome the Cà Muratori and arrive in Pradale. After continuing straight on a cart track in the meadow and as soon as entering in a wood along the left hard single track (attention when wet!) that leads us to Cornale.
From here we cross the country and take the path towards Bergamo or take the TEB to the Bergamo station.
Affidati all'esperienza di: