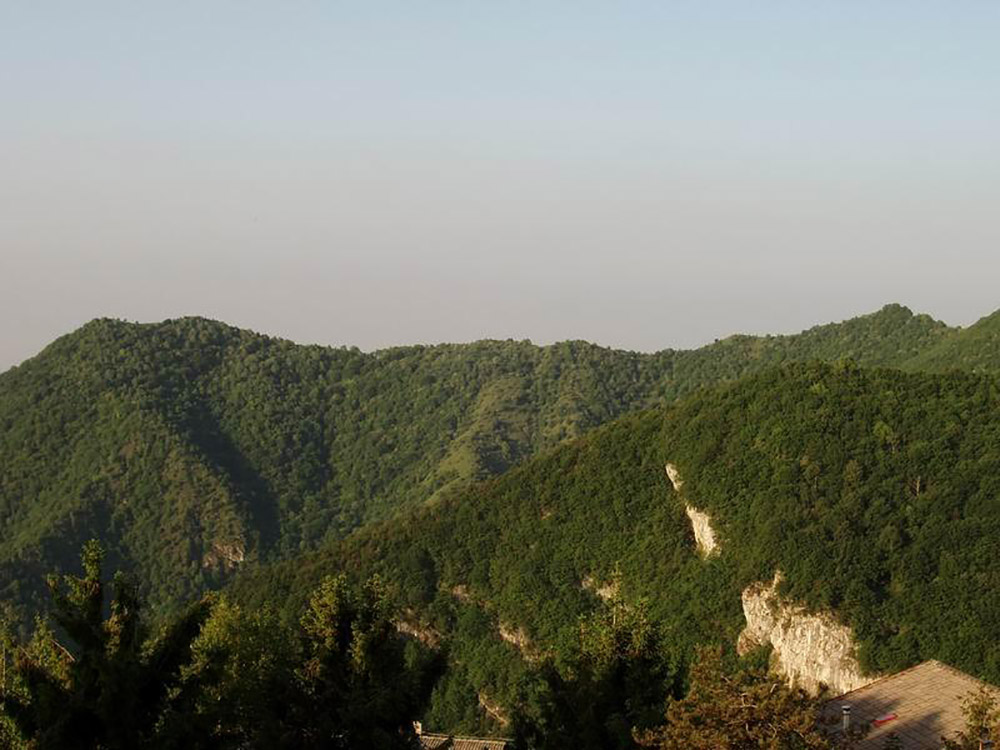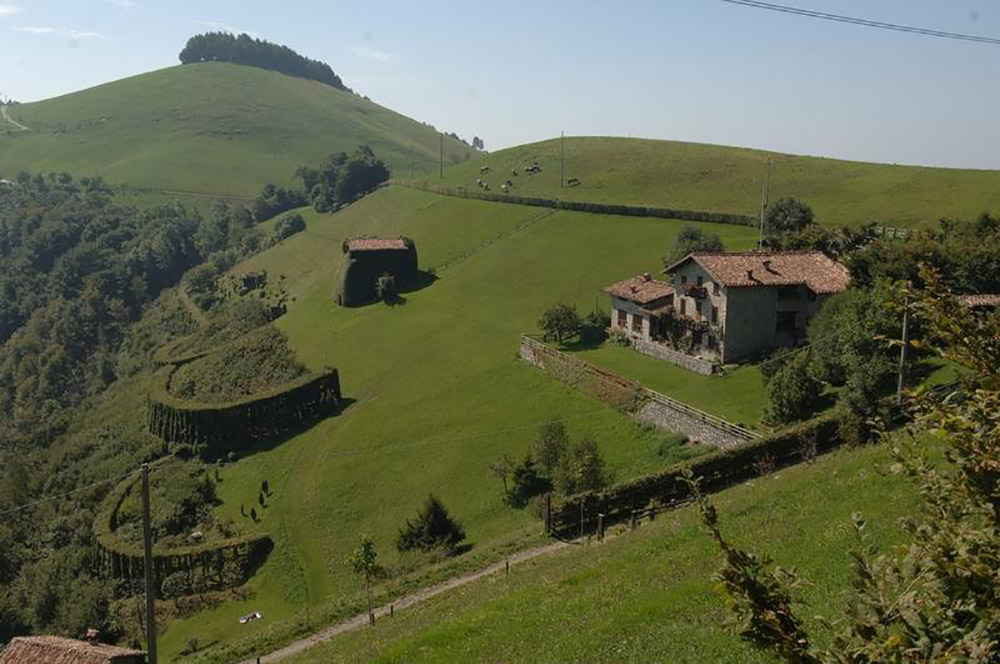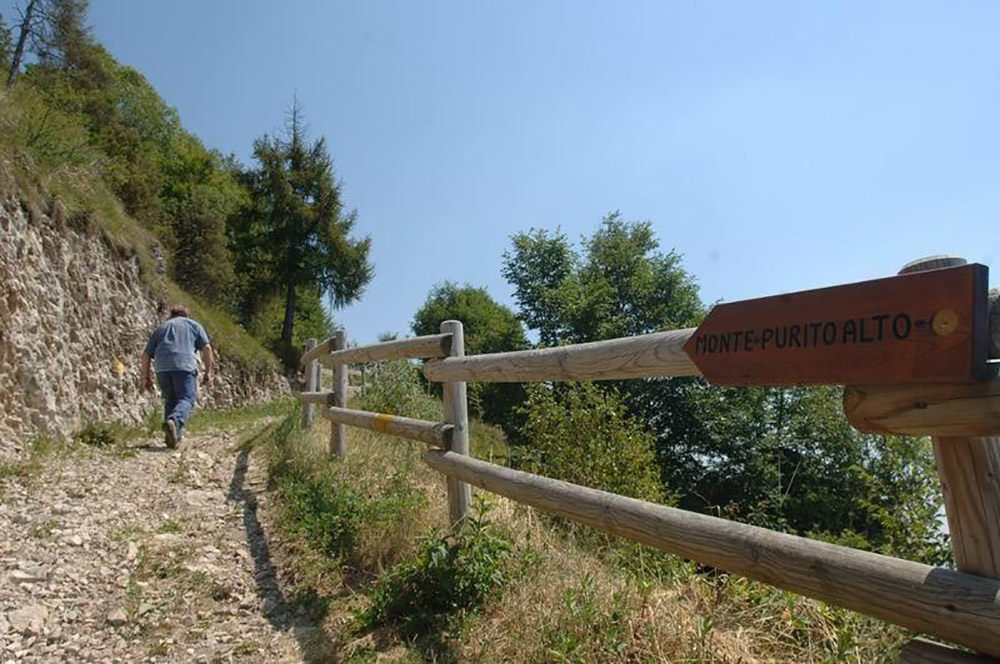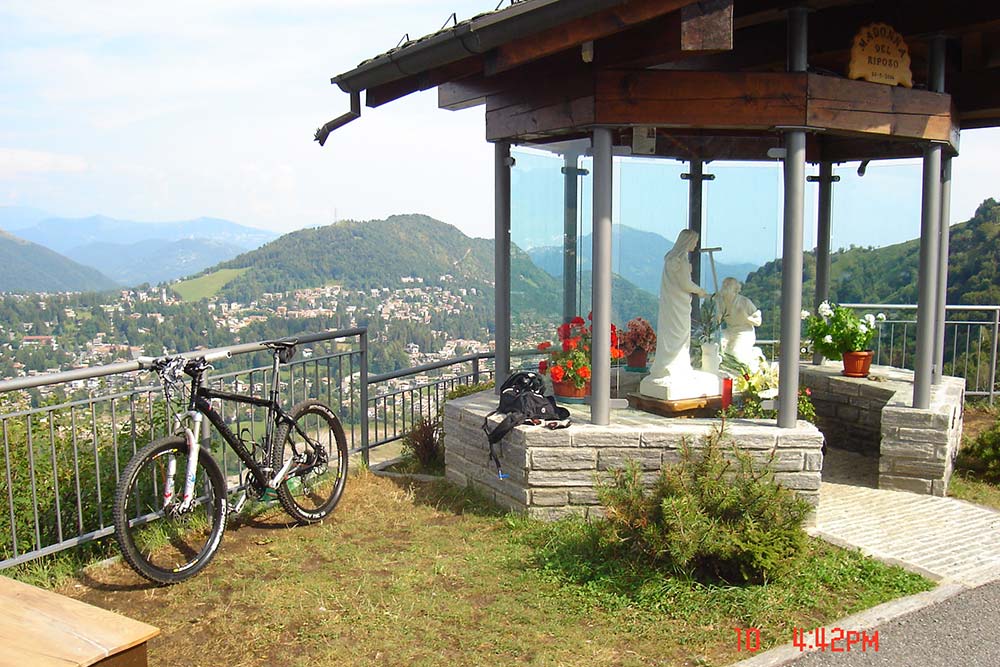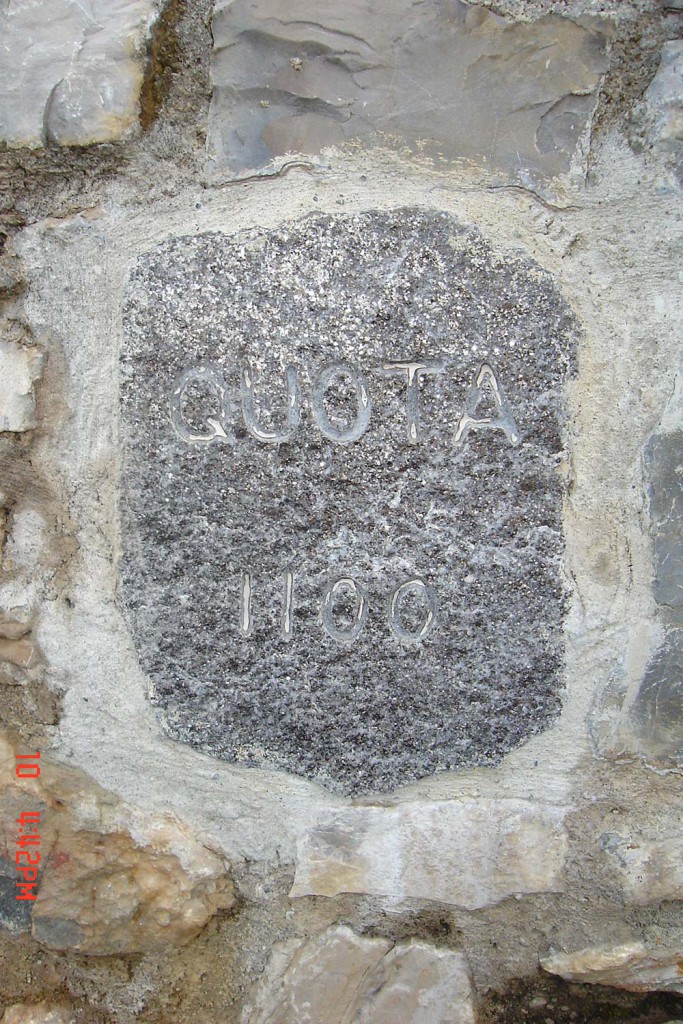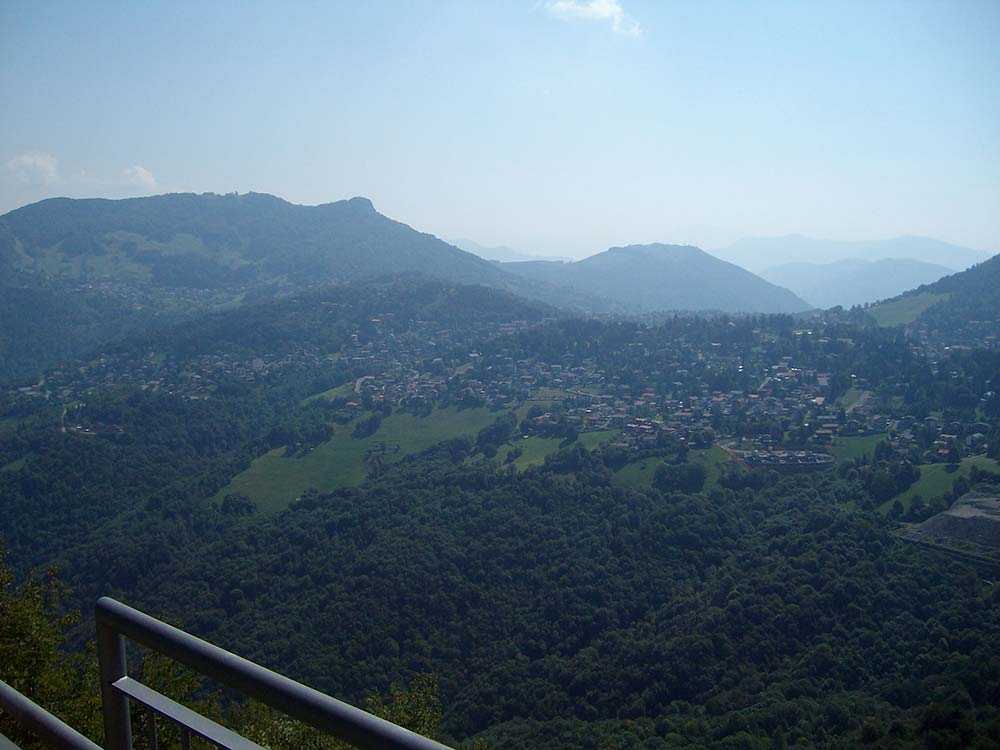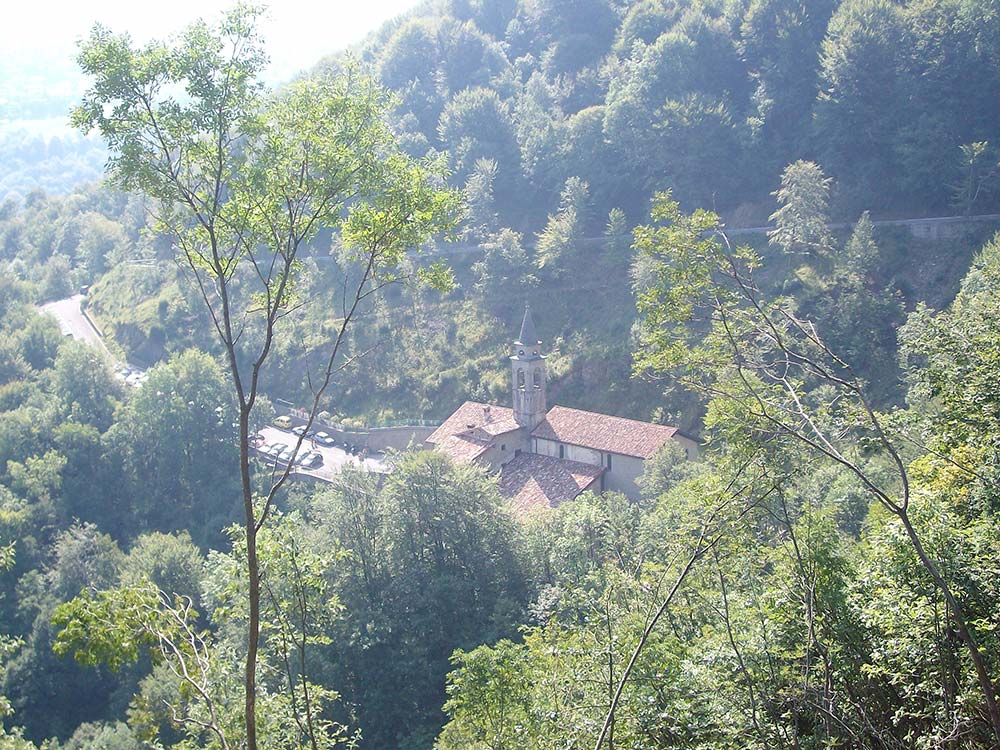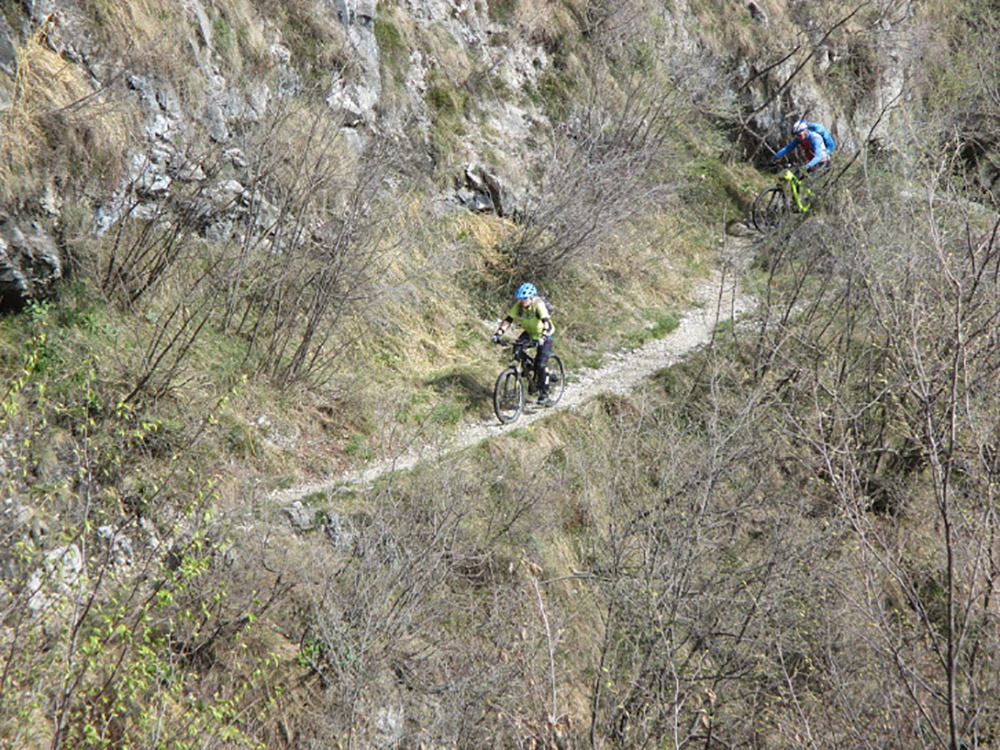 Starting Point: Nembro district "Saletti", that we can reach by TEB (tramvia) or car.
We shall go to the centre of Nembro city along a short path near the canal and once reached the patish church we will go down the road that leads to Selvino. 11 km afterwards, and as much as 20 hairpin beends we will reach the first houses, we will cross the country and once arrived to the station of the cable car we go down to Amapoi to Amora away down to the houses below. Form there starts a mule track that goes down in the meadowns, once arrived to the Tribulina we shall turn left and continue on the path before and then after a wood area, on the dirt up to the Petello church.
we then shall continue downhill on a dirt road and after a few meters of car road understake the path on the left. we keep the dirt road and then follow the descent on the right of the path until we cross the road that we will undertake going down. At the stop sing turn right and at the roundabout turn left downhill until we reach the Albino town; proceeding straight to the station where we find the Val Seriana path we then will walk up to Nembro. After reaching a small roundabout on the path we will take right on the bridge and after an underpass on the left will bring us back to the starting point.
Affidati all'esperienza di: