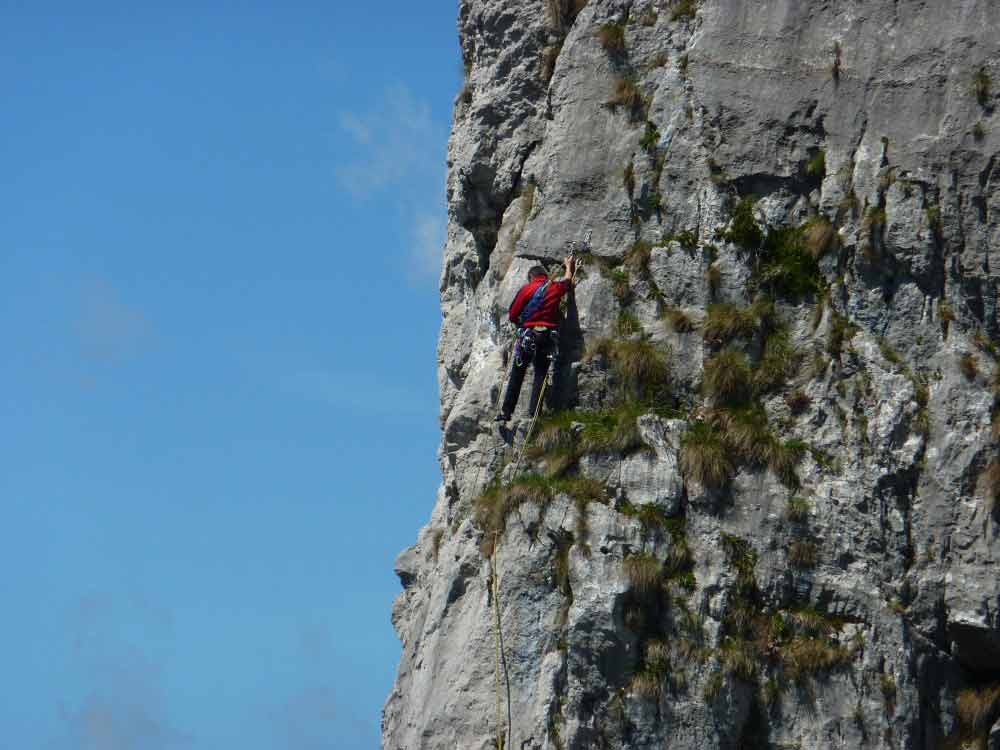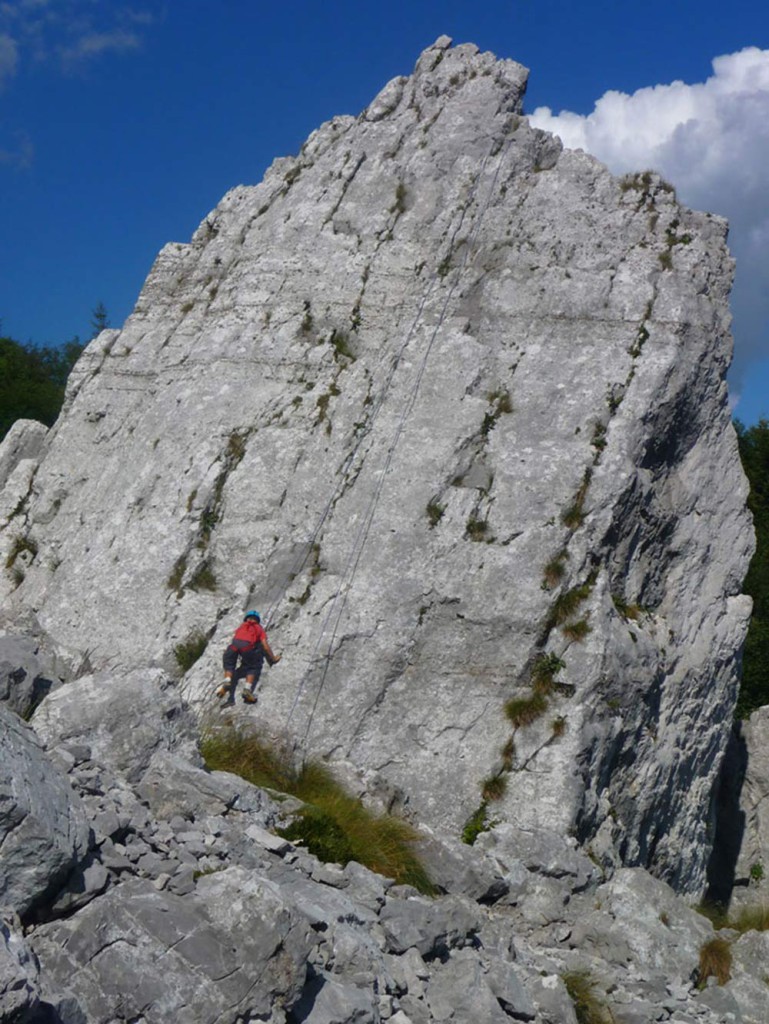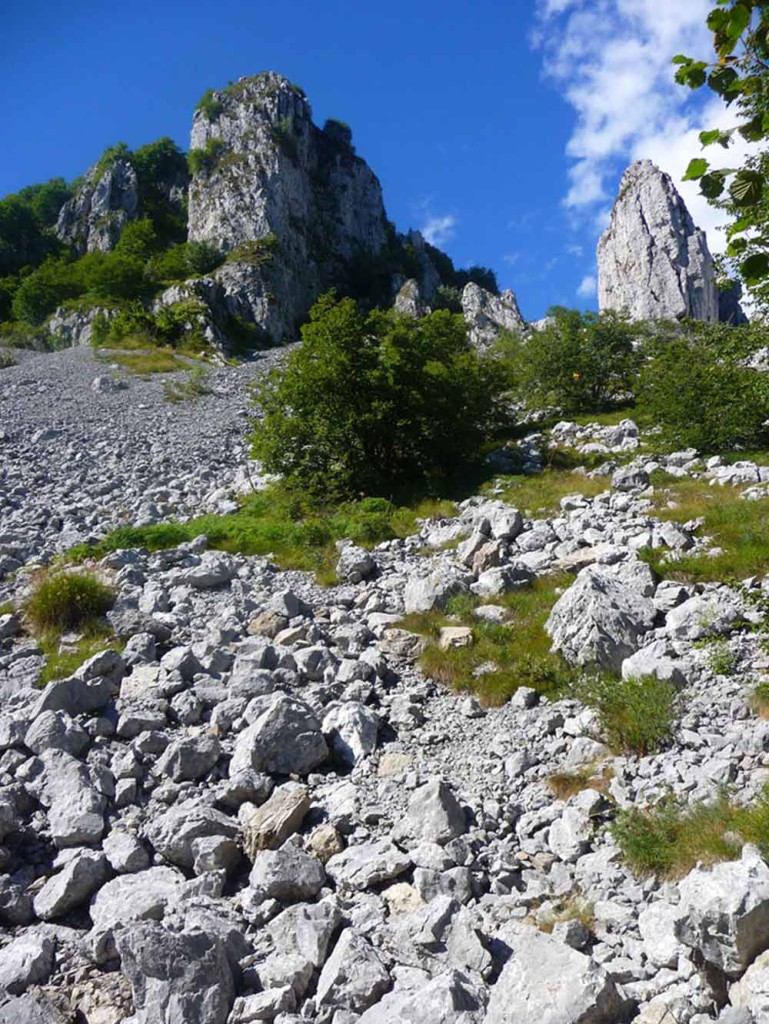 Has always been the climbing gym of Bergamo citizens, is a highly suggestive environment of gullies and "labyrinths" enclosed by vertical rock faces
Cornagera represents the history of mountaineering in Bergamo. The first explorative climb dates back to 1910. In 2000 a huge rebolting project was finally completed.
Access:
From Bergamo follow the main road that leads to Seriana Valley up to Nembro, follow the signs for Selvino and reach Aviatico. Park your car in the parking lot next to the old council building. Follow the path which starts on the right side of the building (CAI no. 537). Along this itinerary you will find some signs that will easily guide you to the many sectors of Cornagera.
TORRIONE GARLINI (exposure West)
TORRIONE LONGO (exposure East-South-West-North)
TORRIONE GARLINI (exposure South-East)
TORRIONE SAVINA (exposure North-South-West-East)
TORRIONE GEMELLI (exposure North-South-West-East)
IL TETTO (exposure North-East)
I LABIRINTI ( exposure East)
Affidati all'esperienza di: