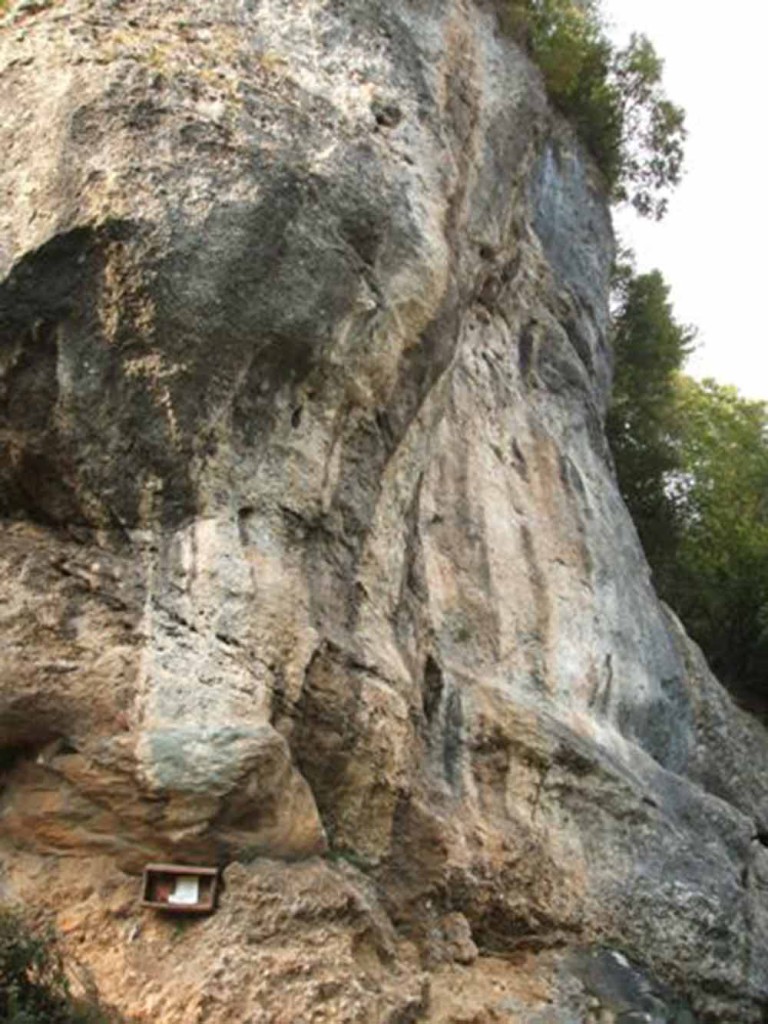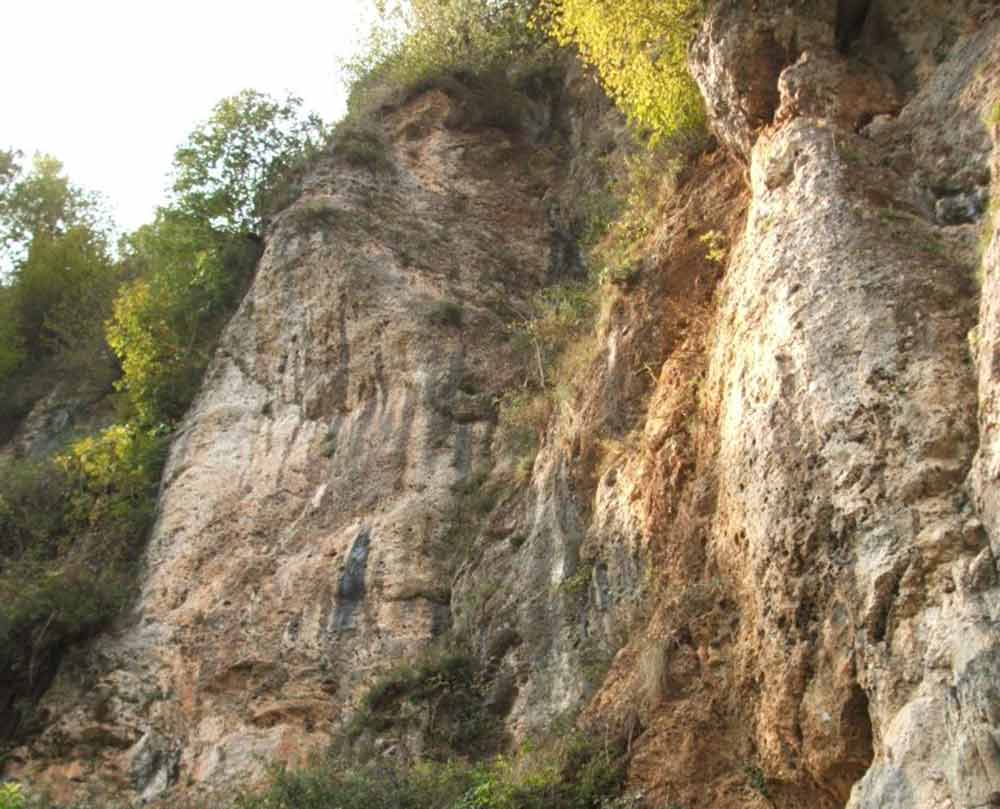 Crag located just 5 minutes from the car park, it is very convenient for nights out or for mid winter days
It only takes a five-minute walk from the parking lot to reach this cave.
Access
Follow Seriana Valley main road up to Ponte Nossa, enter the village and proceed up to the bridge where you will find the old Hammer Museum. You will find a small parking lot where to leave your car. Enter the old mule track on the opposite side of the road , after a few minutes you will get to a fountain and afterwards to the Crag. After a short walk you will arrive to a fountain: from here the crag is clearly visible.
Affidati all'esperienza di: