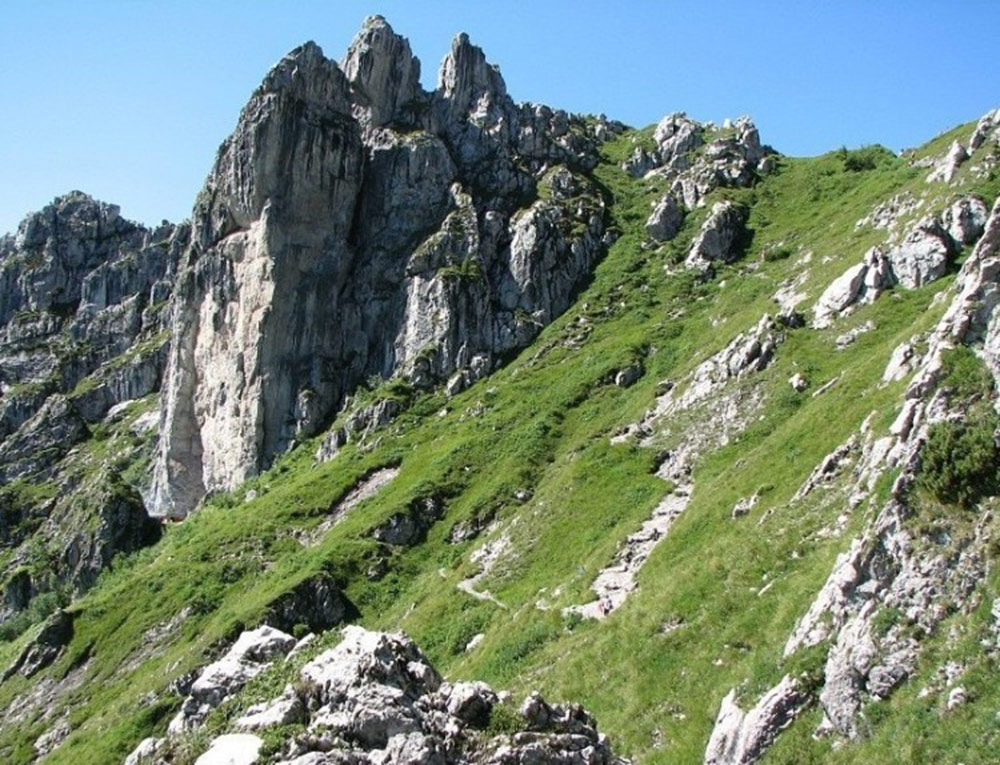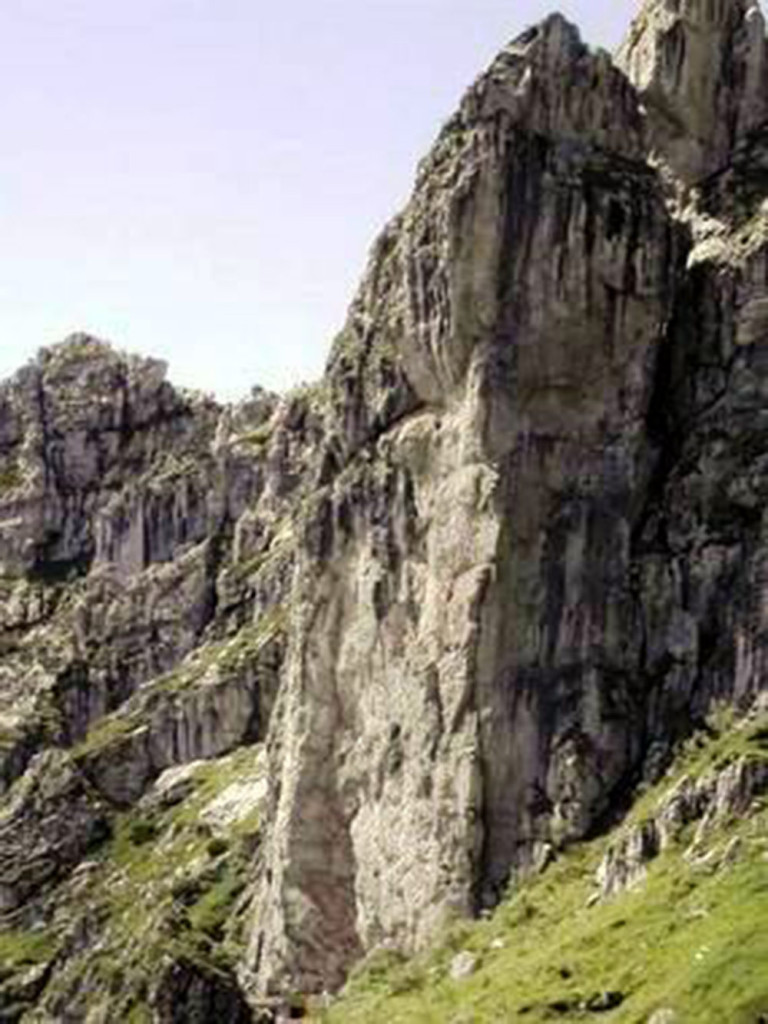 The beautiful tower in Brassamonti limestone assumes contrasting colors ranging from dark gray to yellow overhangs more marked
The amazing limestone Brassamonti tower represents an ideal destination if you want to avoid feeling too hot on summer days and it also offers a fantastic view over the area surrounding Oltre il Colle. The limestone of this monolithic tower is characterized by a particular coloration deriving from the blending of many contrasting colours such as dark grey and yellow.
Access:
Zambla Pass can be reached from Bergamo either through Brembana Valley (Zogno,Seina, Oltre il Colle) or through Seriana Valley ( Nembro, Gazzaniga, Gorno and Riso Valley). After reaching the pass follow the track that leads to Crocetta for about one kilometer, then park your car and follow the CAI footpath no. 501 up to Nembrini Bivouac, which finds itself at the base of Brassamonti Tower.
Affidati all'esperienza di: