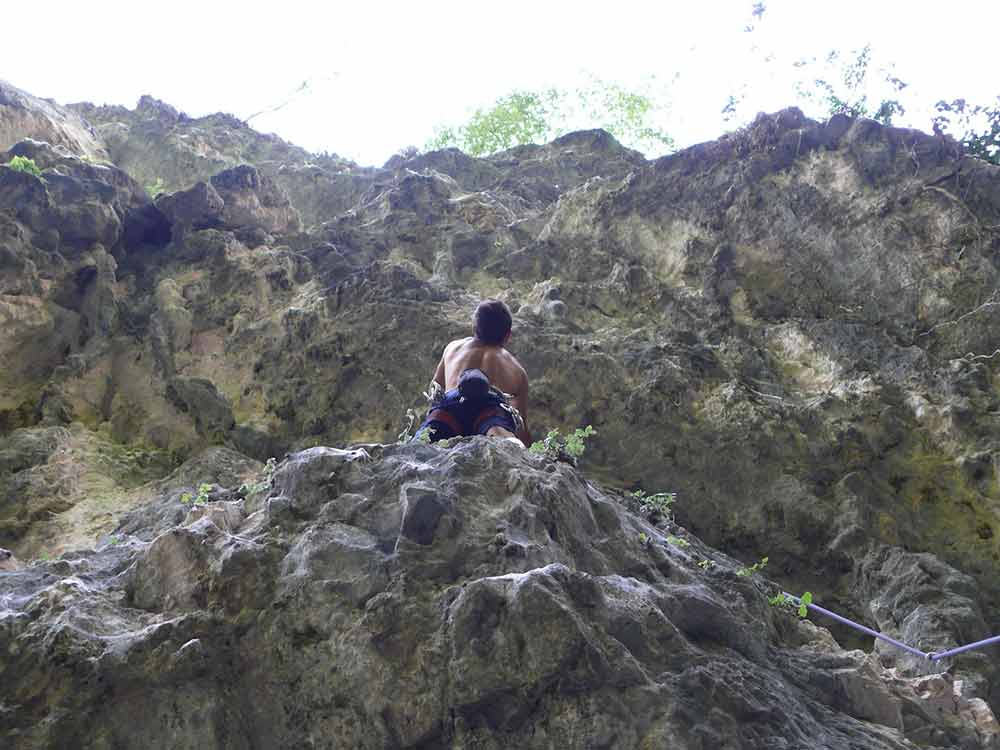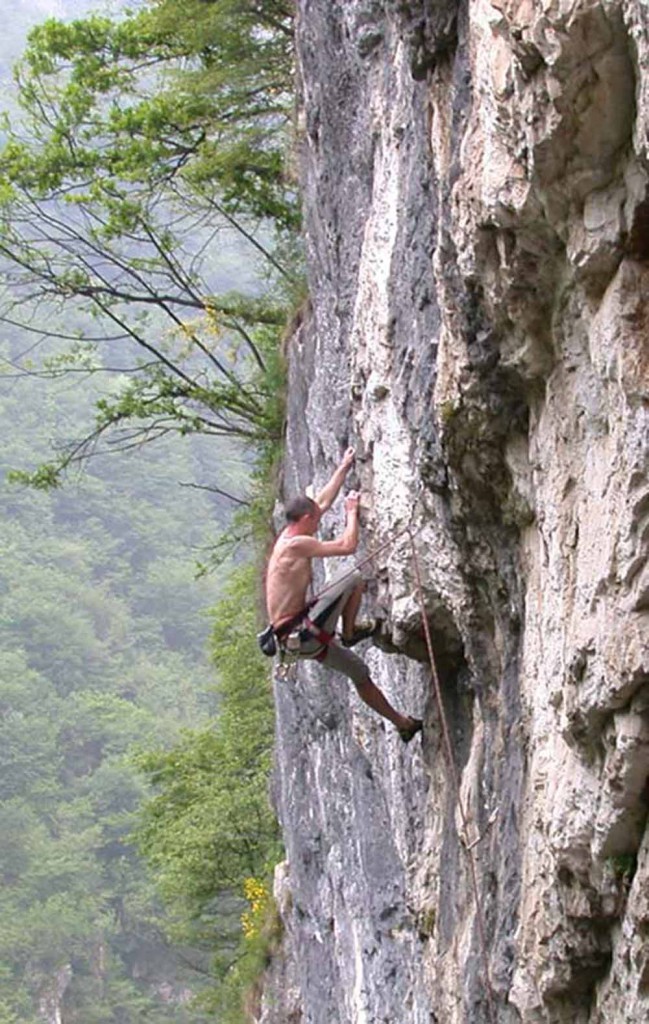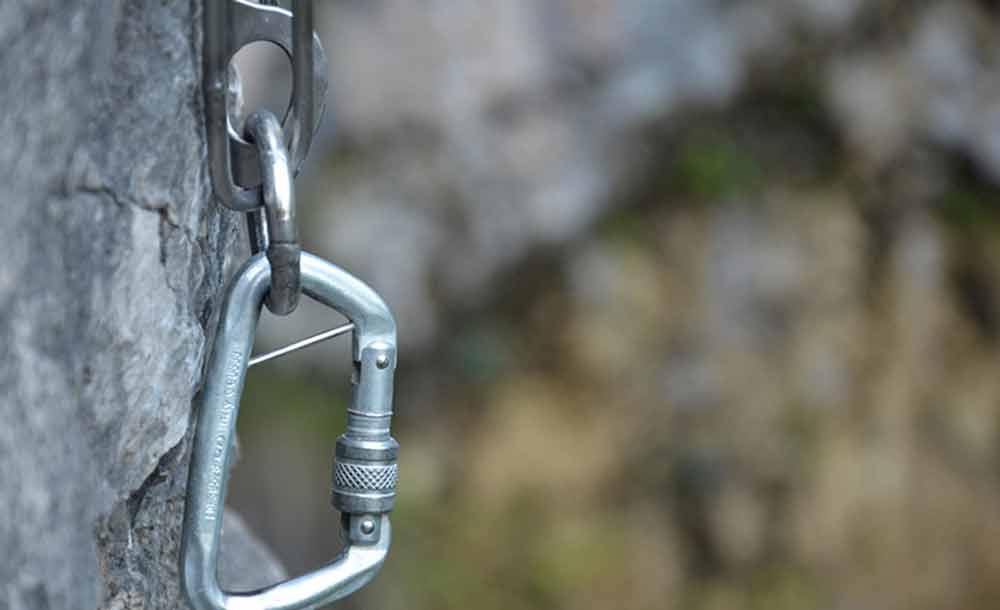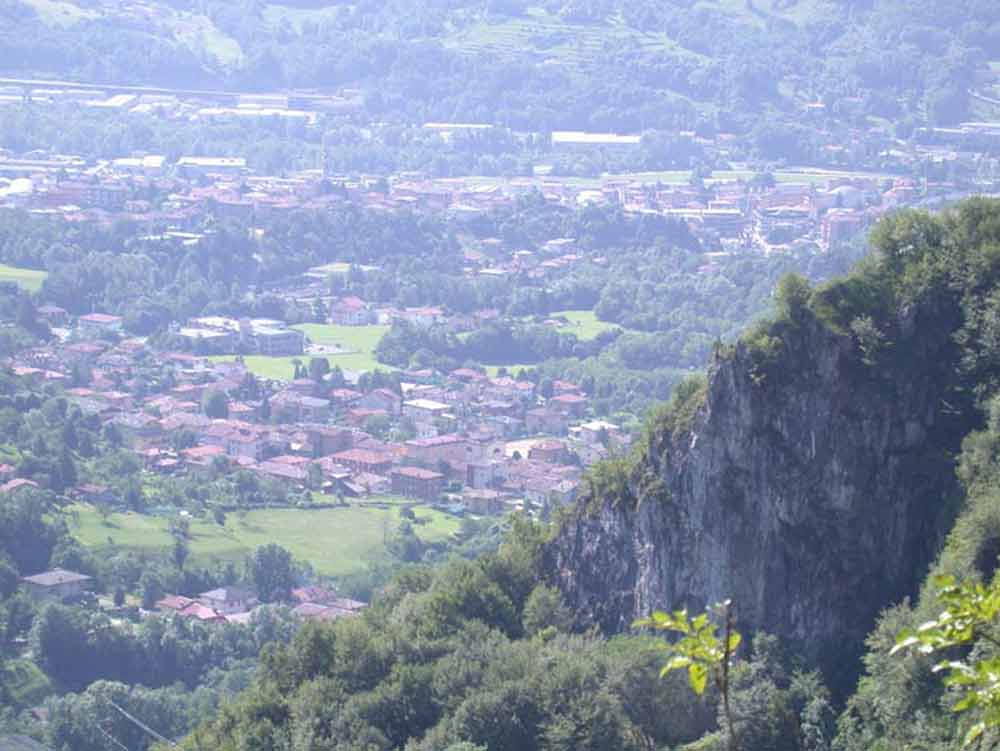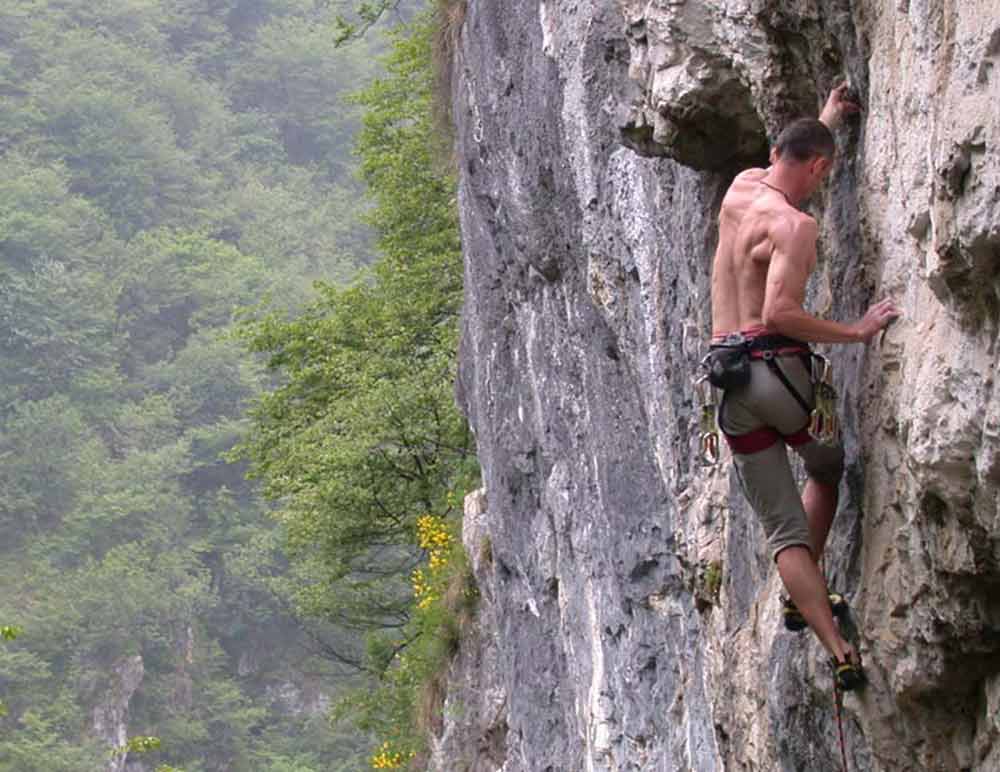 The Valgua cliff is one of the most interesting and complete the Media Valley, consists of 6 sectors are all immersed in a green valley with various difficulties
Valgua is made up of six sectors that are set in the fantastic scenery that characterizes Albina Valley, with various aspects and grades which allow the crags to be frequented all year round by climbers of any level. Strenght and technique are always required even for low and middle difficulty climbs.
Access:
From Bergamo follow the main road that leads to Seriana valley up to Albino, turn left and follow the signs for Bondo Petello and the cable car. After getting to the parking lot next to the cable car proceed straight ahead and turn onto "via Valgua" street. Keep driving for about a hundred meters up to two large parking lots next to a small lake: from now on the signs for the crag are clearly visible. Follow the path that leads uphill. As you get to a beautiful valley characterized by green natural pools and suggestive glades, you will notice some wooden signposts that will indicate the various sectors. After a ten-minute walk you will get to the first one: Minolandia, a nice slab with easy and middle grade climbs. Keep walking and after a twenty-minute walk you will reach Scoglio, a cool and shady slab that is perfect for the hot season.
Affidati all'esperienza di: