DOMANDA 1

But how high is the jump of the waterfalls of Serio?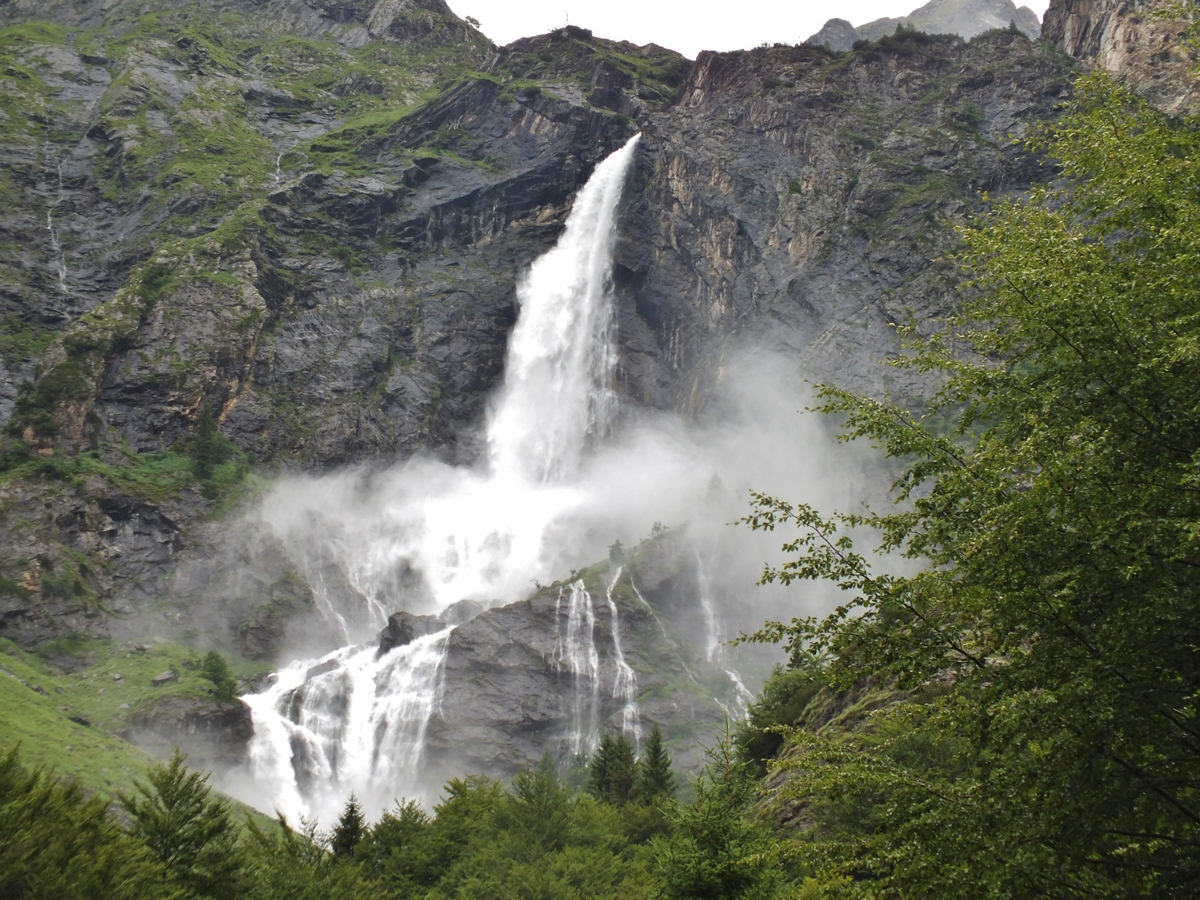 The jump of the Serio waterfalls is 315 m high. Find out when you can come and visit the waterfalls: Read more
DOMANDA 2

On 28 and 29 September there will be the first E-Bike meeting in Val Seriana. Do you know what e-biking is?
Discovering the ValSeriana by electric bike is super fun. Join the first e-bike meeting in Presolana: Read more
DOMANDA 3

The Emblem of Val di Scalve Valley is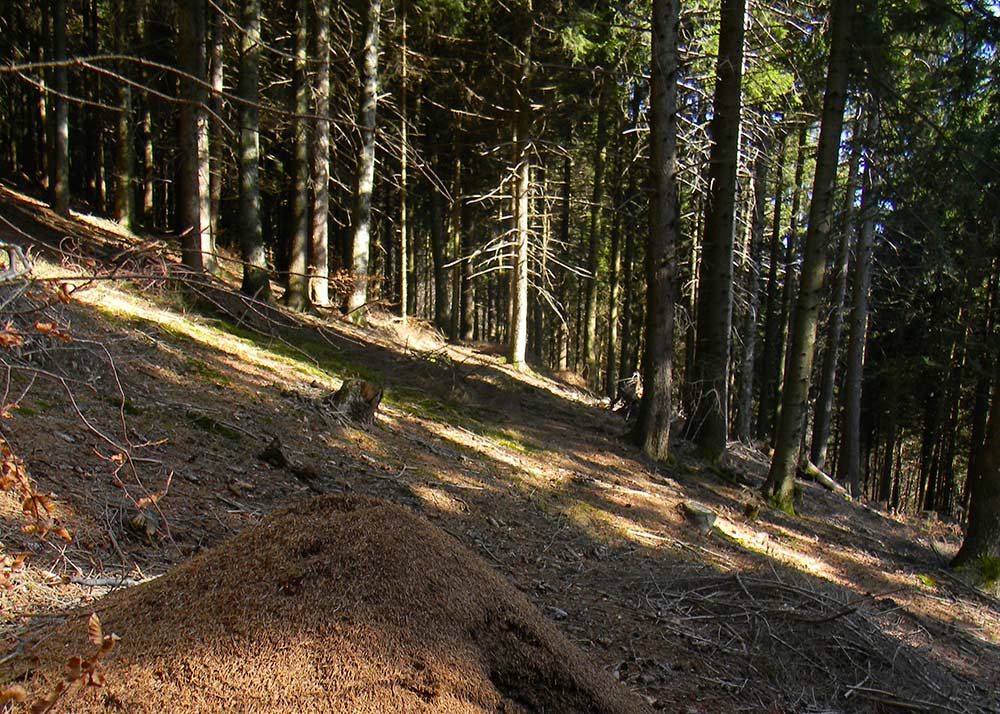 The emblem of Scalve Valley: a bear among the pines, and the motto: "Tutus in silvis" "Safe in the forest"
DOMANDA 4

In Clusone you can find the famous Triumph of Death. Do you know where it is exactly?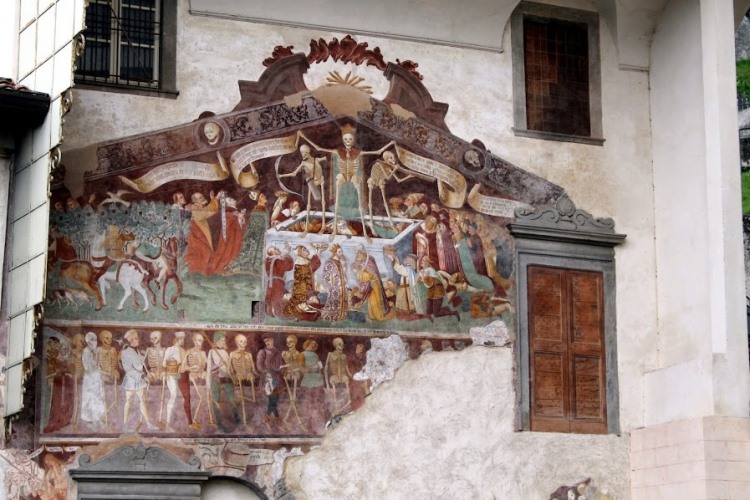 The Macabre dance is located in Clusone near the Basilica on the facade of the Oratory of Disciplines. Have you already been to Clusone? Read more
DOMANDA 5

In Val Vertova you can: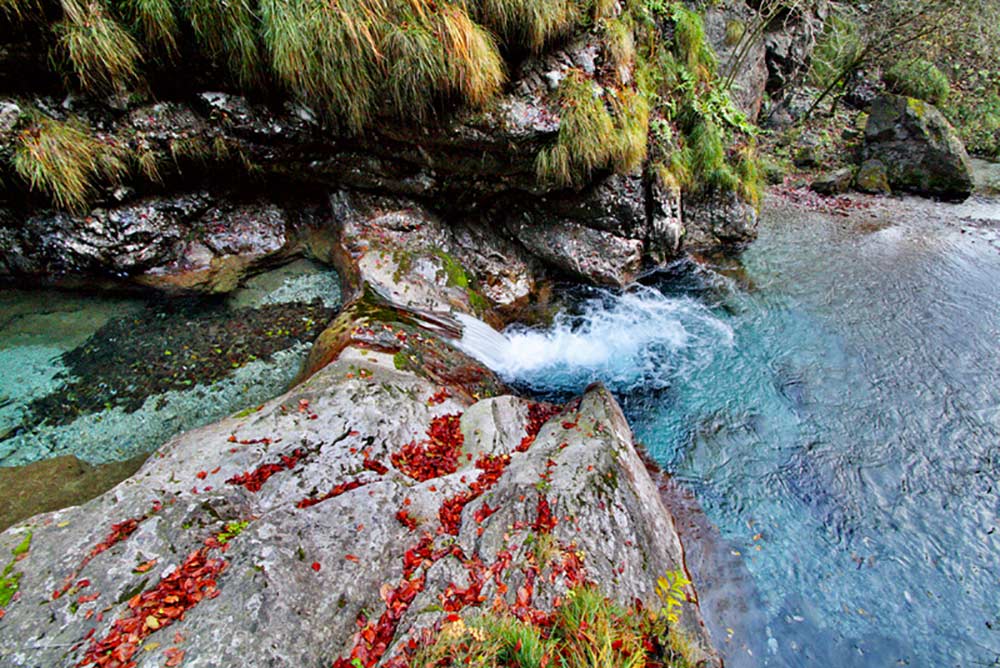 The Vertova Valley is the ideal place for trekking with the family. Click on the link for all the information: Read more
DOMANDA 6

From 23 to 25 August will be held in Parre the "Festival of the Scarpinocc". What is used to prepare Scarpinocc?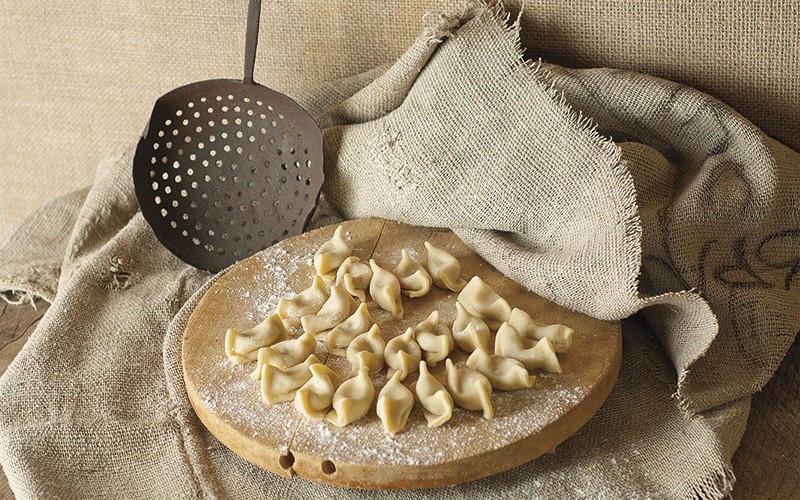 The Scarpinocc are delicious ravioli that differ from the most famous casoncelli bergamaschi for a lean filling, without meat or meats. Among the ingredients is grated cheese. Read more
DOMANDA 7

Which of these parks can you find in Selvino?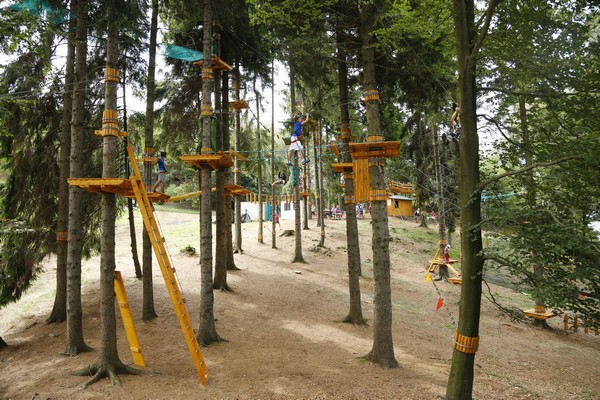 In Selvino you will find a beautiful adventure park for a lot of fun. For more information: Read more