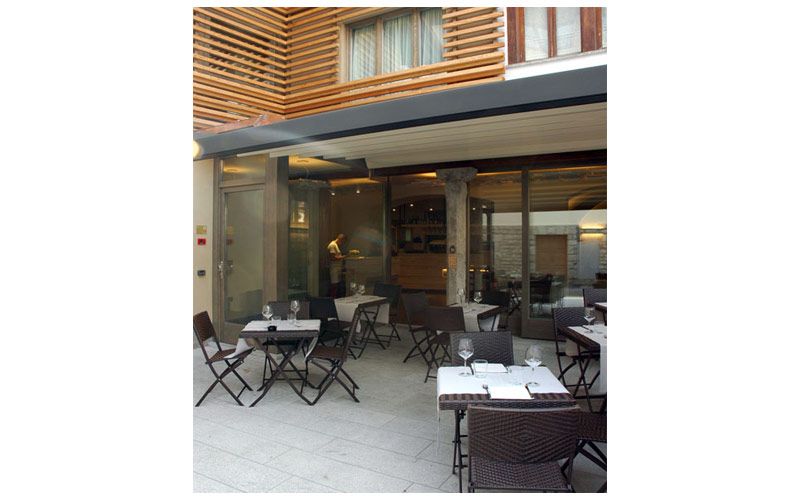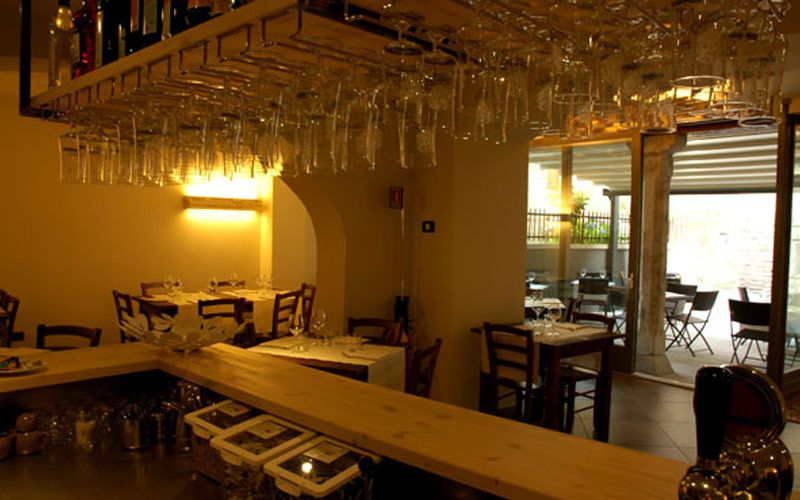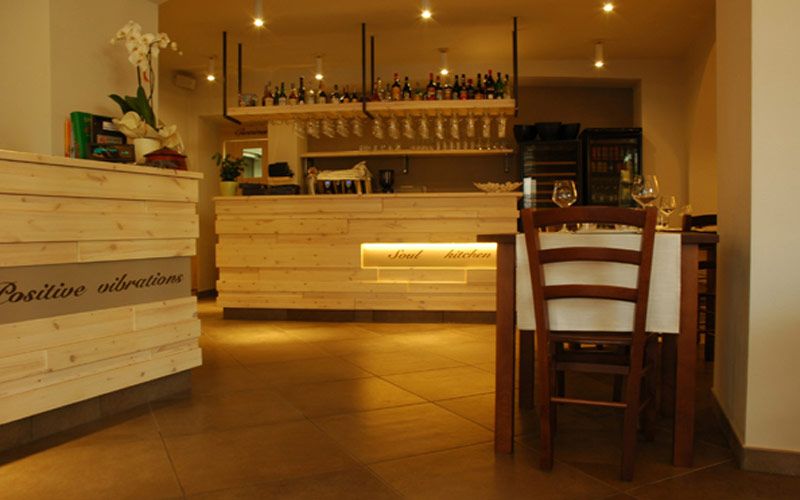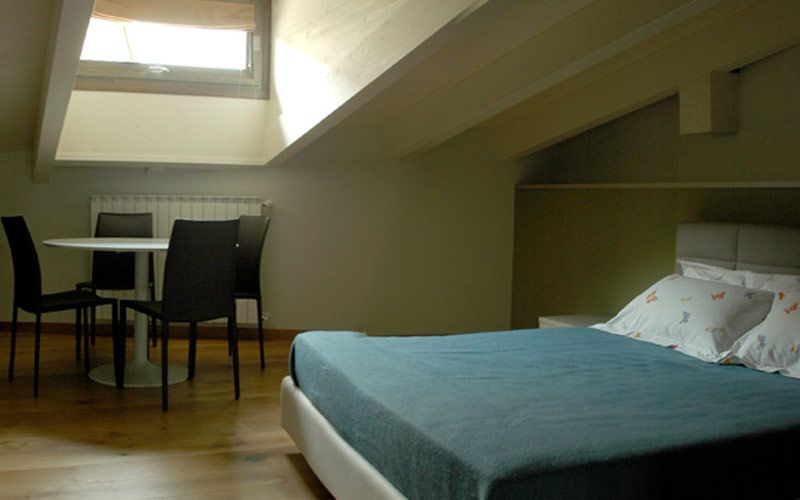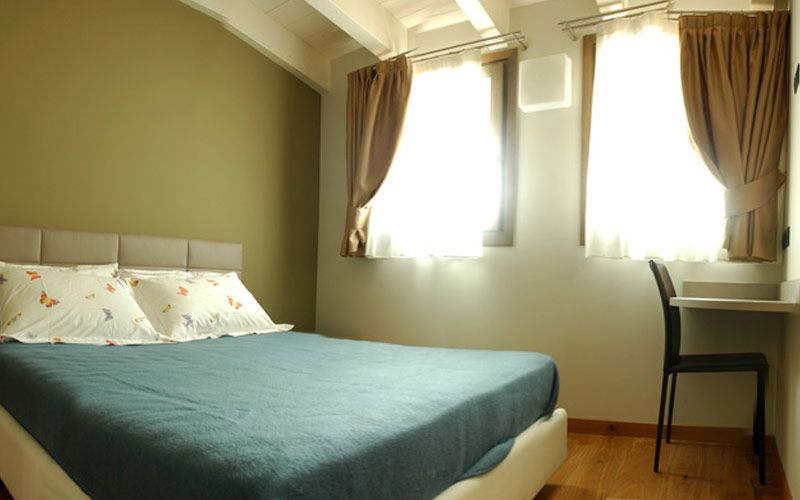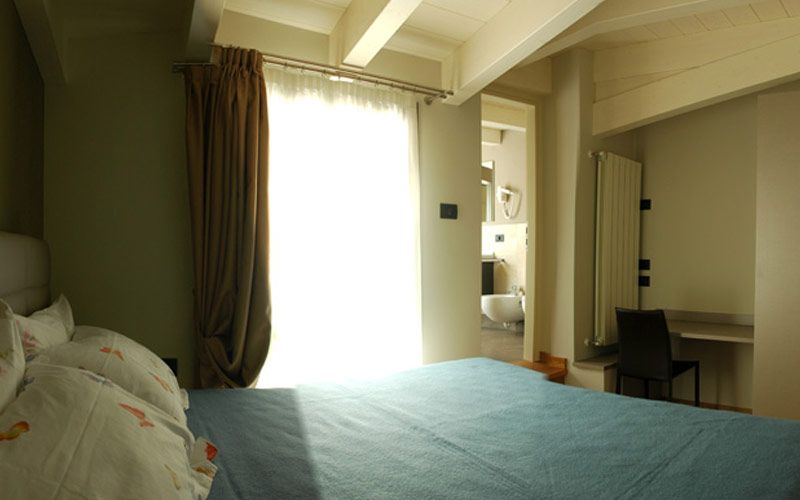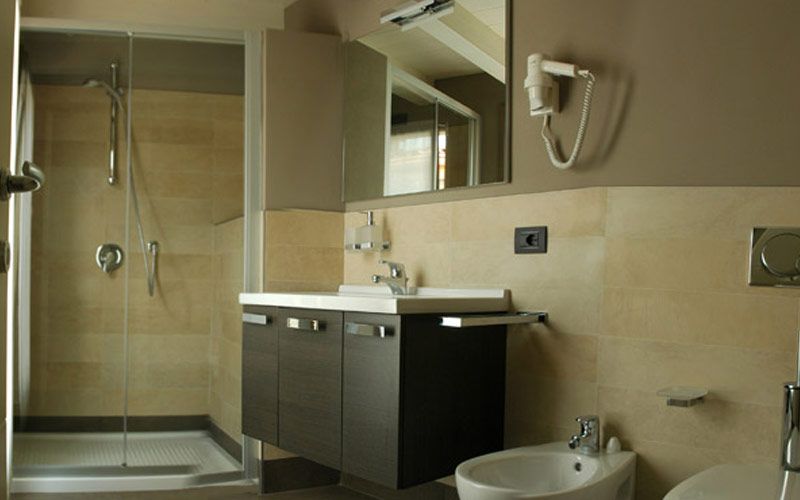 Ristorante Pizzeria Blum In
The pizza restaurant "Blum In" is in the charming old town of Rovetta, near the main square. The building was recently renovated according to the standards of living eco-sustainable, with attention to materials, respectful of nature, and with a great attention to detail.
The name "Blum-In" remind to the connection with the land (the mountain overlooking Rovetta called "Blum") and the intention to offer the best to its guests, for a special holiday. Even from furniture, warm, simple, but elegant shine hospitality and professionalism of the family Acerbis, which manages both the rooms and the restaurant on the ground floor.
The chef specializes in traditional dishes, made with local products. Try "casoncelli" made with the mountain butter and homemade bread every day, with several local flour. For those who prefer the pizza, try the pizza semi-integral kneaded by hand with a mixture of flours. The dough is a collaboration with the bakery Zucca of Casnigo, winner of the "Bread for Bergamo". Pizza is very digestible because it is used a little bit of yeast.
CONTATTI
via A. Locatelli, 8, Rovetta
0346.71916
347.5001125 o 335.5887246
Accettiamo carta di credito/bancomat