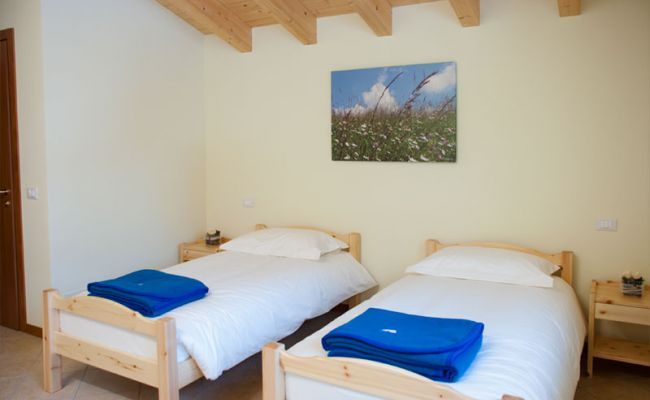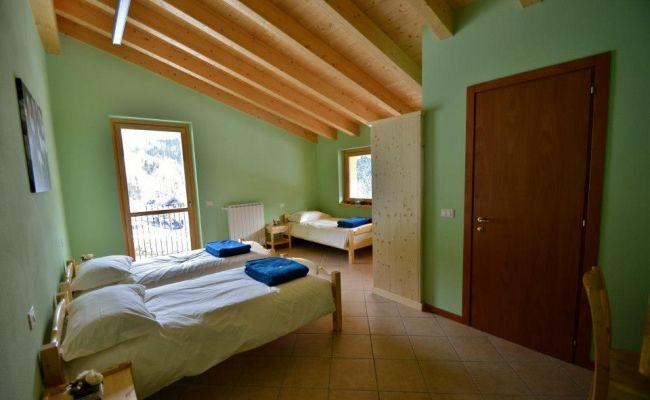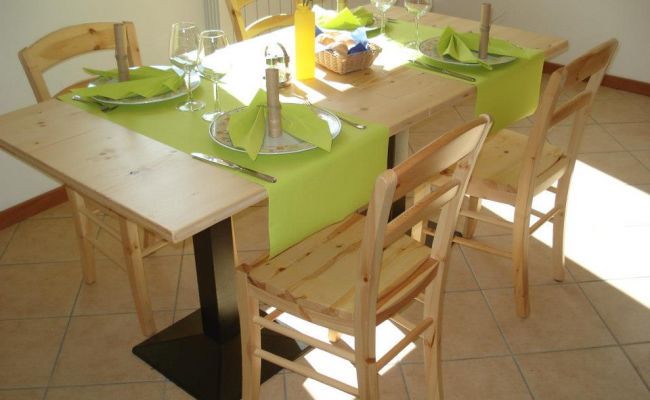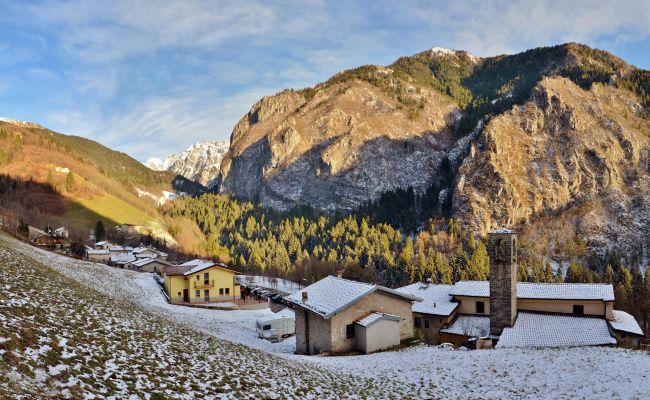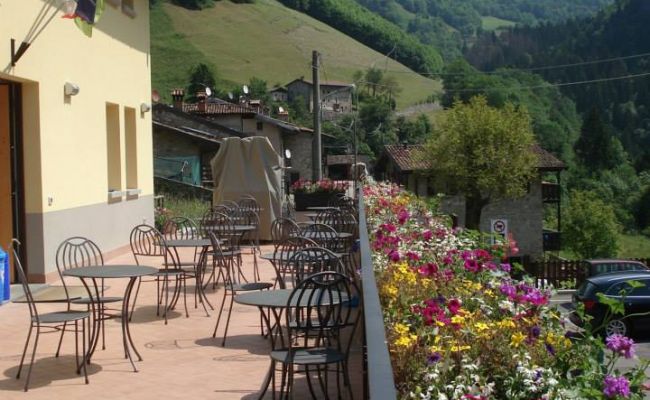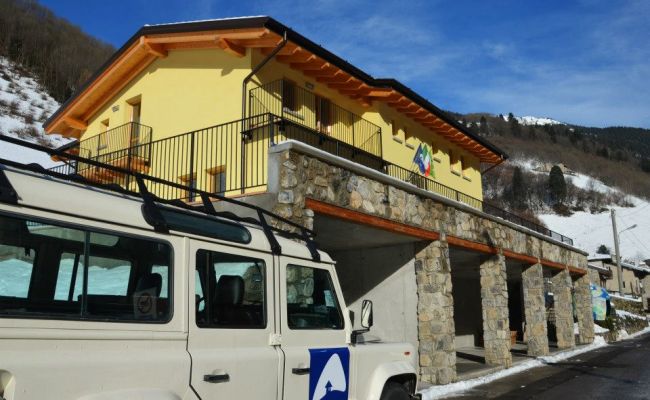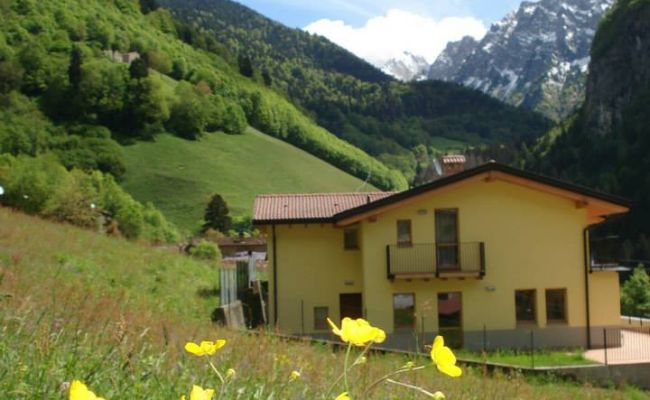 Baita Valle Azzurra is named after the beautiful vally enriched with small little mountains lakes, that offers a unique panorama.
The structure has comfortable rooms, each with their own private bathroom. We decided to dedicate the theme of the rooms to the seasons, furnishing each one with the colours of the four different periods of the year. Soft shades of pastels create a calm atmosphere for a relaxing stay.
In the pleasant and welcoming atmosphere of our bright, airy dining area, the bar and restaurant offer the opportunity to taste the local products of Valle Seriana. For our menus we have chosen regional specialities linked to our culture, such as Casonsei (hearty pasta parcels stuffed with meat and herbs), Scarpinoc, Bertu, local cheeses and cured meats.
Throughout the year we hold special evenings dedicated to the Bergamasco regional produce, according to their season and harvest; re-discovering ancient recipes from our rich culinary heritage. In the hostel we have set up a little sales point from which you can purchase delicious local products, such as fruits of the forest jam , mountain honey and home-made desserts; excellent souvenirs to take home from your visit.
This mountain hut is located
CONTATTI
Via Valzurio 9 24020 [oltressendaalta] Alta (BG), Oltressenda Alta
+39 335.6793515
Accessibile ai disabili