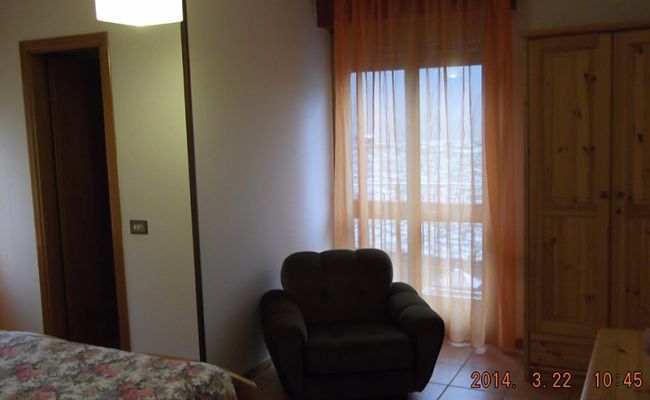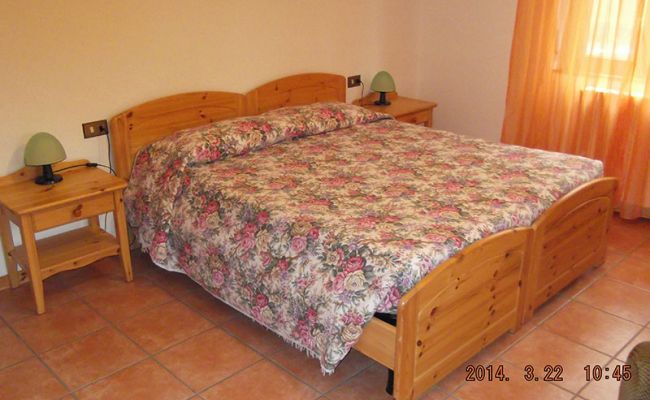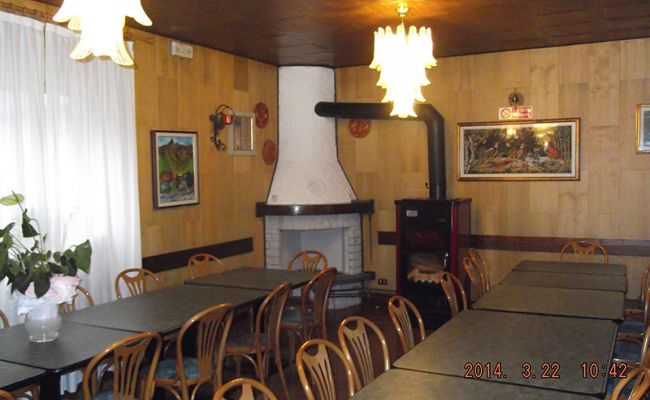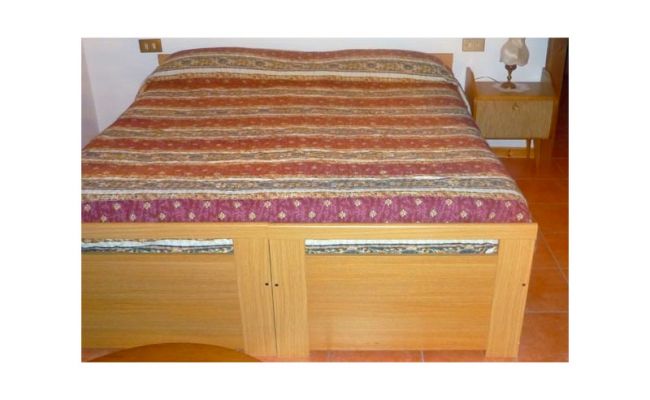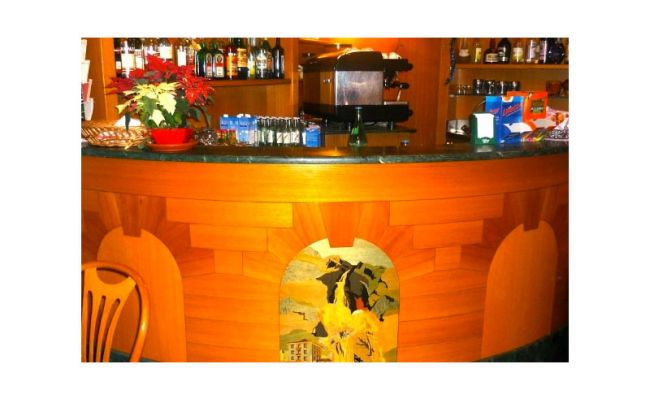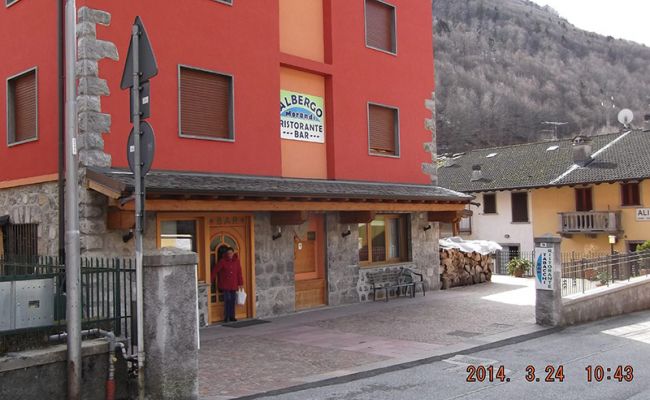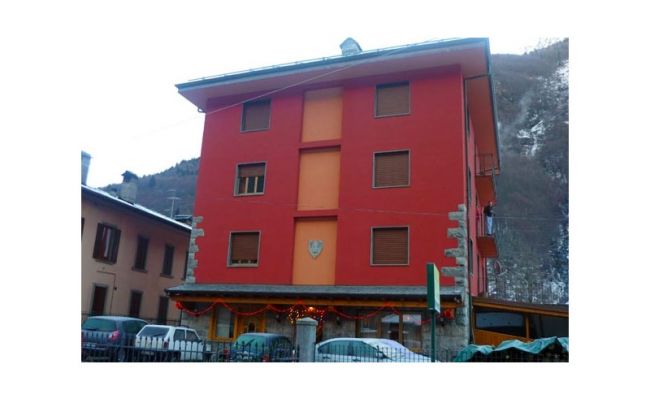 Albergo Ristorante Morandi
The Hotel Morandi is situated in the quiet hamlet of Fiumenero and it has been run by the Morandi family for over 50 years with passion and dedication.
The cozy atmosphere and the genuine cuisine make this hotel the perfect stopover for those who want to rest in the calm mountain environment.
The structure being very close to cycle path that stretches along the river Serio, a playground and the beginning of the track that leads to mountain hut of Brunone is the perfect starting point for excursionists and hikers that want to discover the natural beauties of Valbondione and admire the wonderful Cascate del Serio, Italy's highest waterfalls.
Fiumenero offers also a great and exciting canyoning path, ideal for extreme sports lovers!
The hotel has 12 rooms, all with bathroom, some with balcony to enjoy the breathtaking panorama of the surrounding mountains. Lift allows guests to reach rooms, accessible to the disabled too.
Wide living room and bar.
CONTATTI
Via Dante n.19 24020 Fiumenero Valbondione, Valbondione
0346/44001
Accettiamo carta di credito/bancomat
Accessibile ai disabili