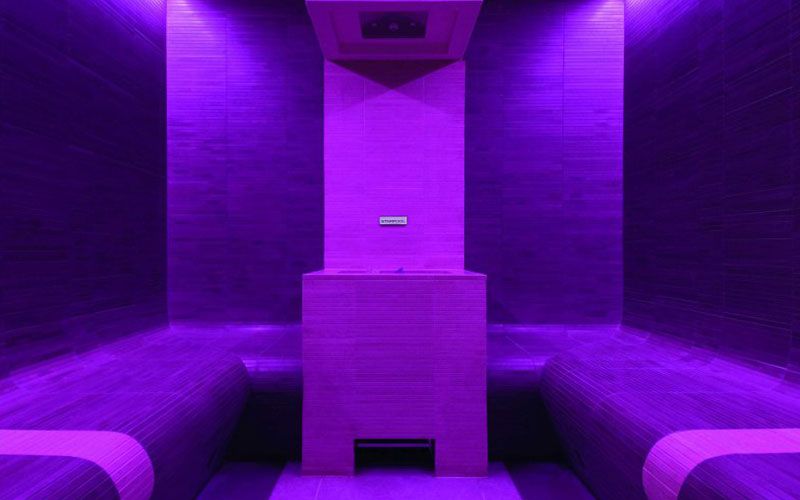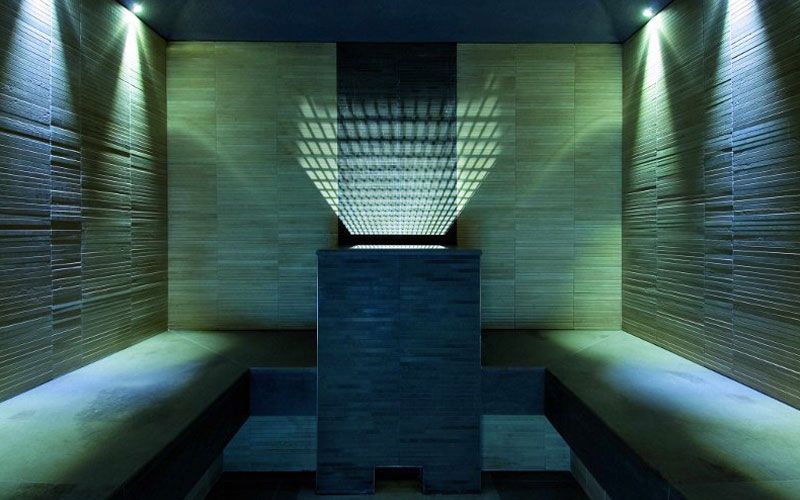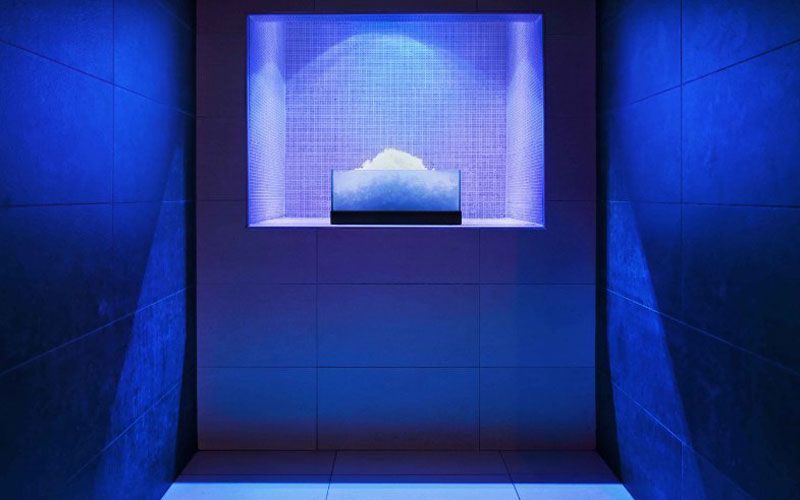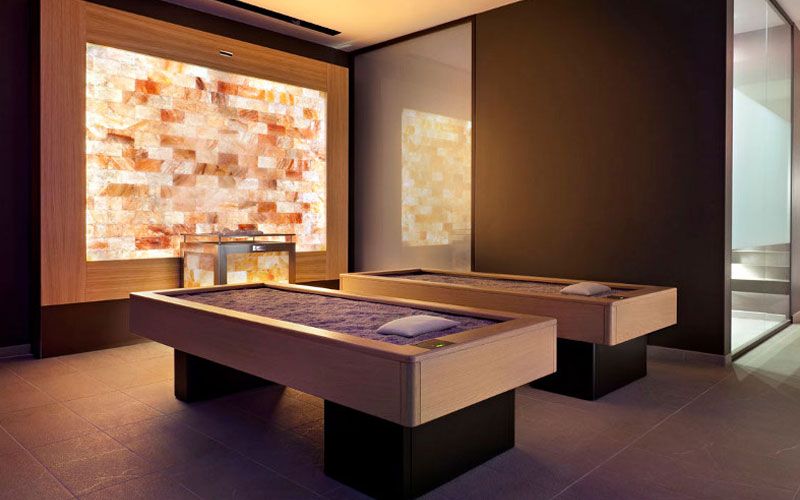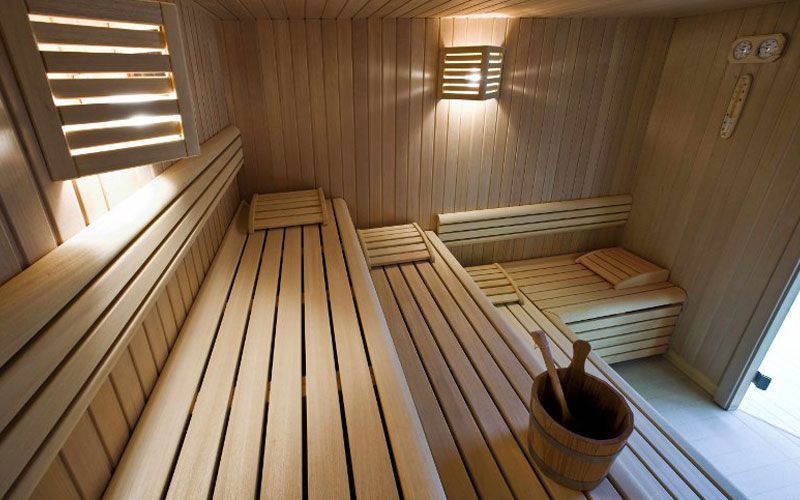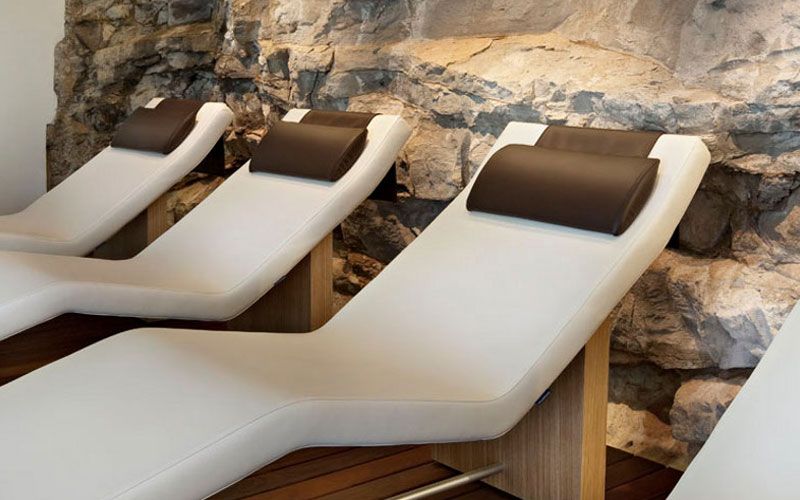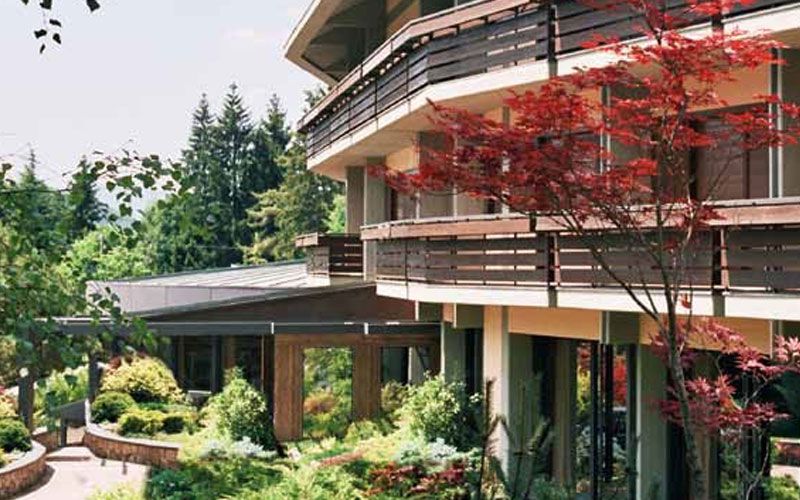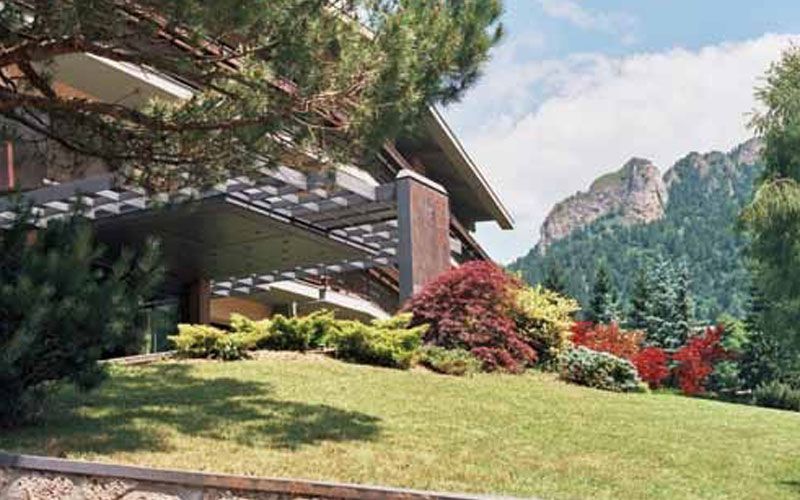 Grand Hotel Presolana & SPA
The Grand Hotel Presolana with its 104 rooms and suites, is located nearby the pine forest in the backdrop of the Orobie Alps, with many different scenarios from Monte Pora to Monte Presolana silhouetted against the blue horizon between the white snow and green pine forest, which appear to the eyes like unique paintings, miniatures of an unspoiled vastness of an authentic quite. The scenery is enchanting and also the surroundings of art and history.
PRESOLANA IS "FAMILY FRIENDLY", slowing down the frenzy of time and teaching a different way of life, returning the time taken away from the family, the emotions, the simplicity and lightheartedness. It is preparing itself to welcome in its wide open spaces with the joy of the mountains and the company of new friends, the liveliness of amusing and creative games on the slopes, the children's menu, the glutenfree menus, the ski slopes for children and its experienced ski instructors.
PRESOLANA IS "SNOW & SKIING", and on Monte Pora there are slopes for families which are always exposed to the sun and illuminated on Friday evening to combine a return on a snowmobiling to a dinner at the refuge. The gentle slopes of Presolana are perfectly suitable for children, with an outdoor fun-fair at the feet of the slopes.
And yet another ski-district is Colere, with its 2200 meters, one of the most high peaks of the Alps Orobie, perfect for professional skiers and snowboarders.
PRESOLANA IS A "BEAUTY FARM", where the enchantment of the mountain and the competence of our team will develop that magical harmony, restoring balance and serenity. If you want to achieve the harmony between body and mind it is time to rely on our expert beauticians. With 5 massage rooms equipped for the latest beauty treatments, 2 indoor pools, icefall, water paradise, sauna, turkish bath, Mediterranean bath, emotional showers, salt wall, and a large relaxation area.
CONTATTI
Via Santuario, 35 24020 Castione della Presolana-Bratto(BG), Castione della Presolana
+39 0346.32911
Accettiamo carta di credito/bancomat
Accessibile ai disabili