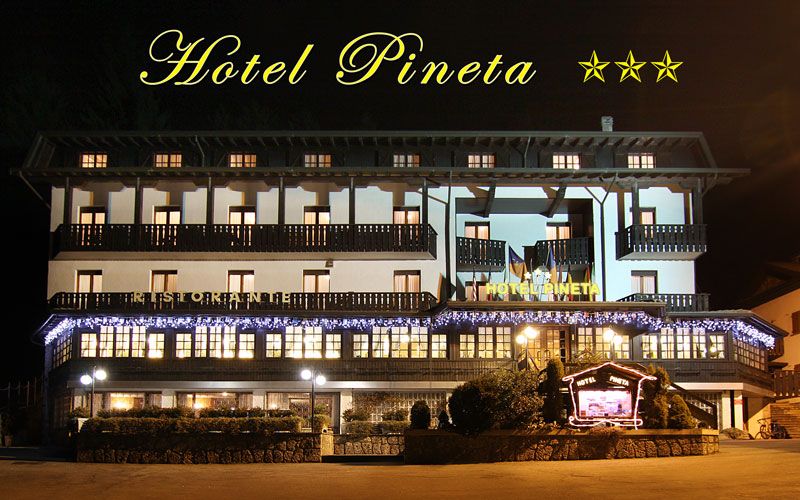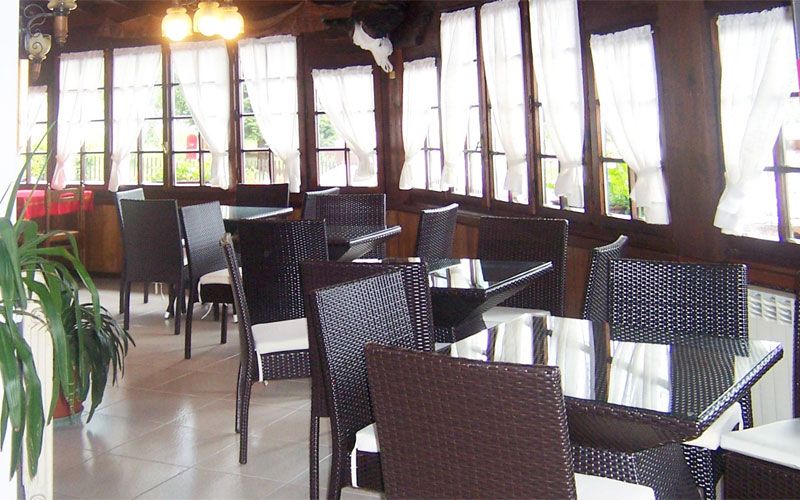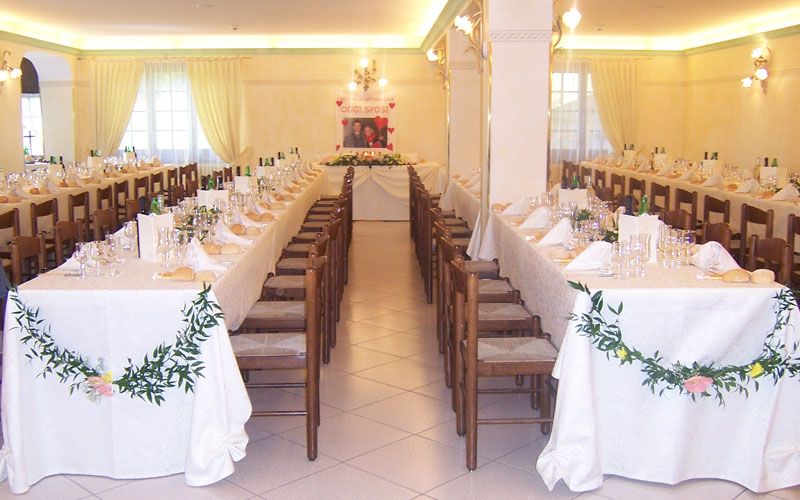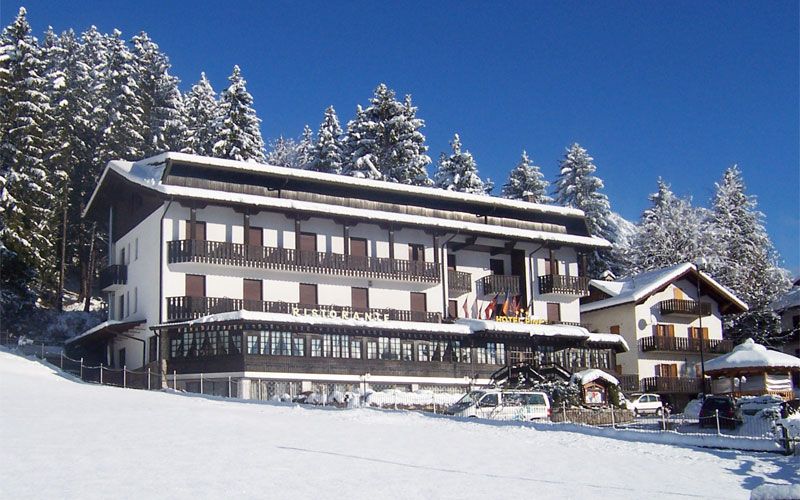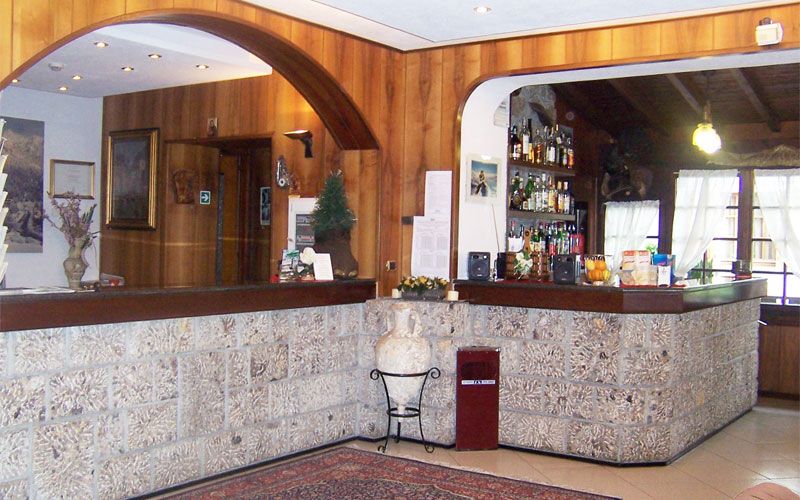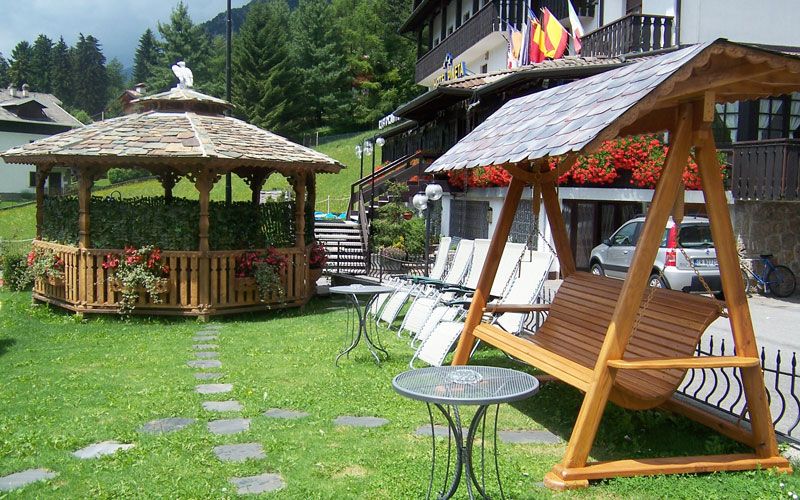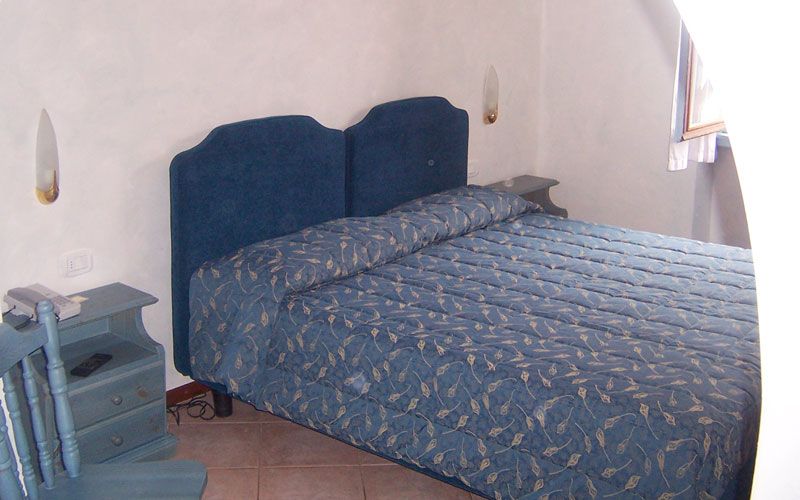 Hotel Pineta is 1,000 metres above sea level in a sunny position, immersed in the quiet of the Conca della Presolana and the silence of a pine wood. Since 1960, the Messa brothers and their families have handed down with care and love a long family tradition of hospitality.
The hotel has an ample dining room and a renowned cuisine with local specialities. The panoramic veranda combines with good taste the enchanting landscape of the valley, surrounded by the Orobic Prealps. The hall leads to rooms devoted to literature and relaxing. The functional bar is welcoming and awaits you during the hours of aperitifs and coffee.
After a day spent outside doing sport, you will feel at home with our hot chocolate and delicious cakes, or enjoying a drink. Immersed in the green pine woods to ensure you relax serenely and rediscover yourselves, living in full harmony with nature. And you will experience a sensation of freedom, recharging yourselves with new energy and vitality.
CONTATTI
Hotel Pineta - via Cantoniera, 29 24020 - Castione della Presolana (BG), Castione della Presolana
0346 31121
0346 30 300
Accettiamo carta di credito/bancomat