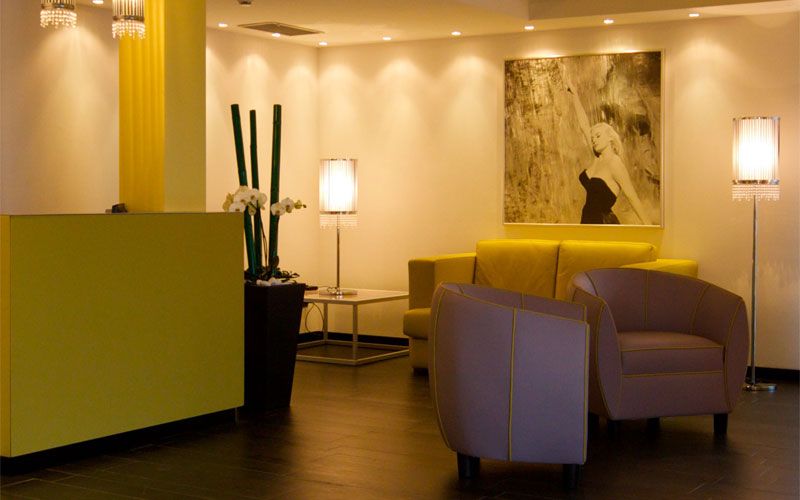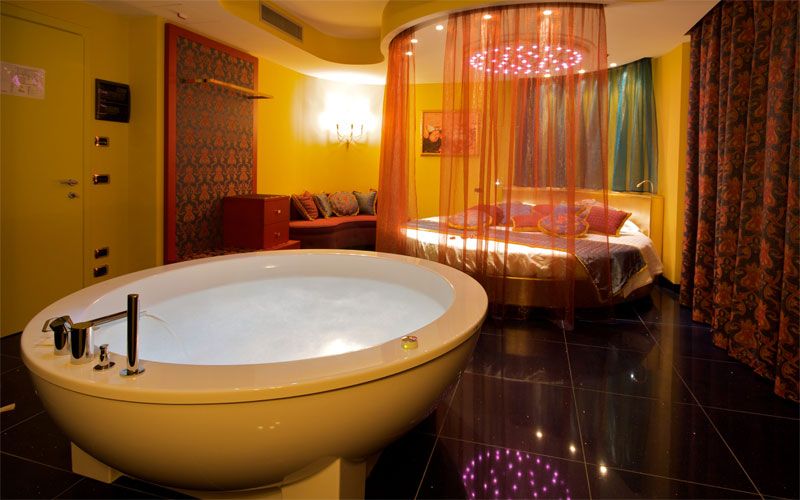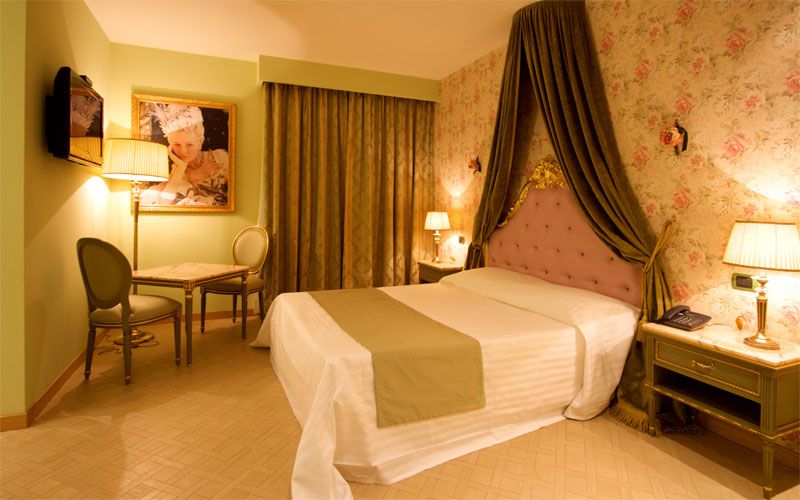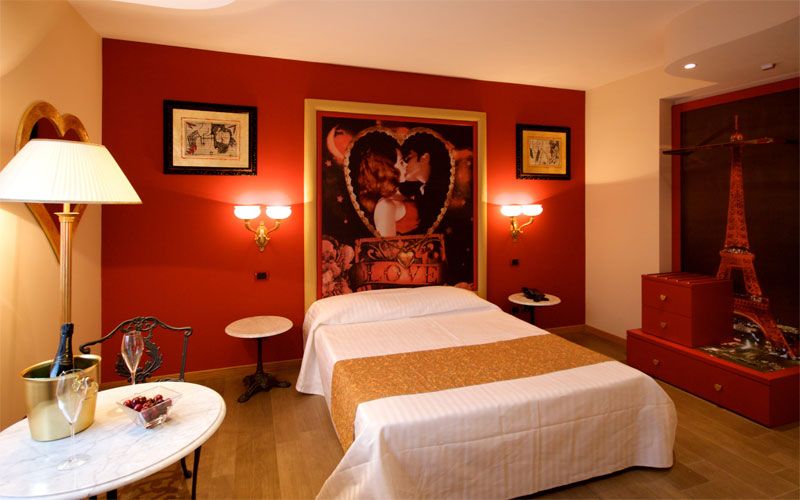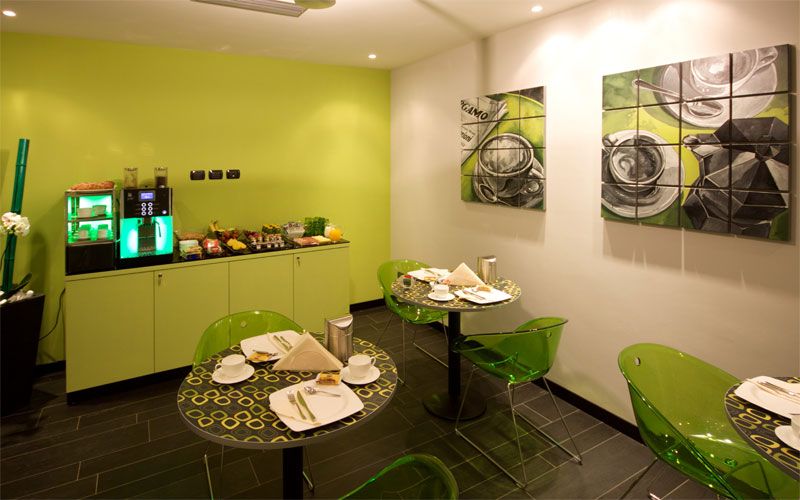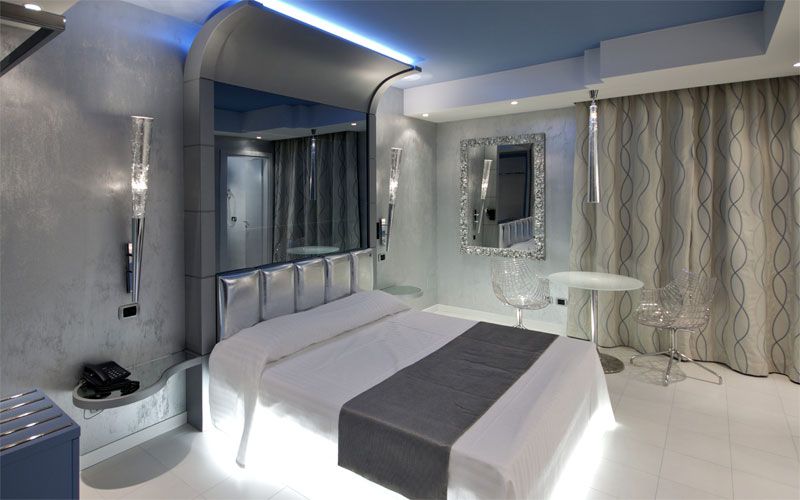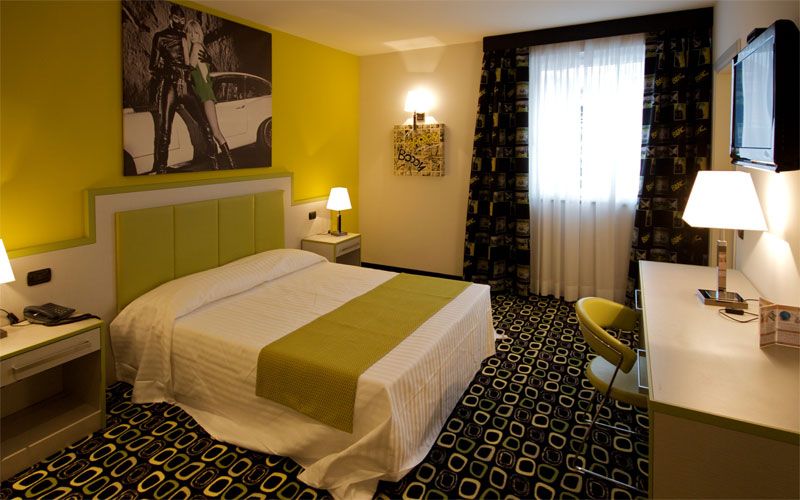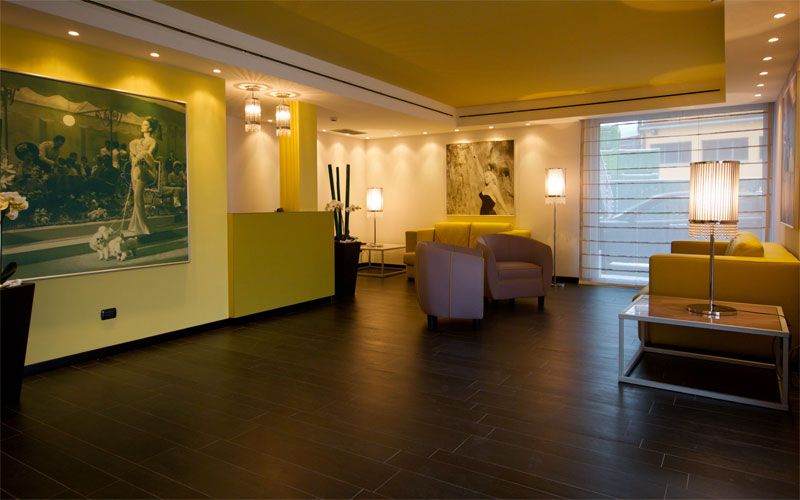 Hotel Motel La Dolce Vita
The Hotel Motel "La Dolce Vita" is the most original and refined can be found on the outskirts of Bergamo, ideal for business and or for an escape, only for a few hours.
Contemporary design, sophisticated atmosphere and a hearty service join together to make your stay unforgettable. A refined atmosphere marks the hall out, remembering the sixties' movies charme, also evoked by the prints on the walls.
Dive into seductive and refined atmospheres of the La Dolce Vita Motel: you'll be carried in a whirlpool of suggestions created by the most popular movies as ever. Do not miss the spectacular rooms inspired by a cult movie, with great attention to detail of the setting, in perfect style. Guests can choose between "Moulin Rouge", "2001: A Space Odyssey," "Chocolat", "Raise the Red Lantern", "Marie Antoinette", "Histoire d'O", "Scheherazade" and "Out of Africa".
CONTATTI
Via Cavalli, 38 - 24020 Villa di Serio (Bg), Villa di Serio
+39 035 661850
+39 035 6590249
Accessibile ai disabili