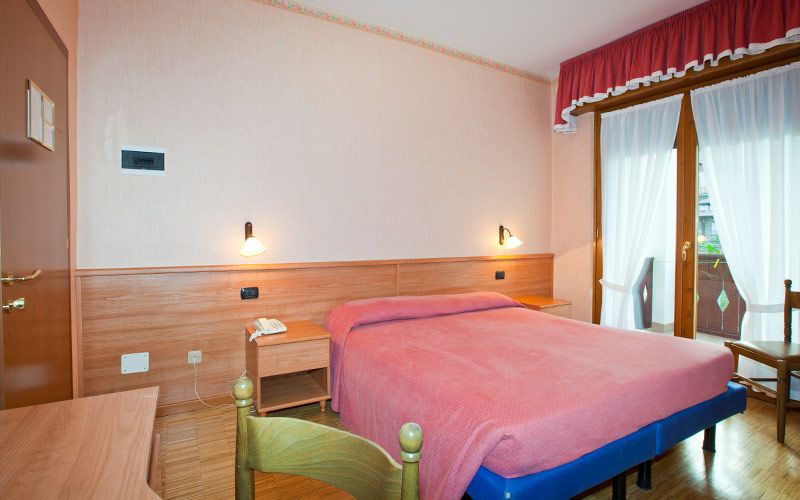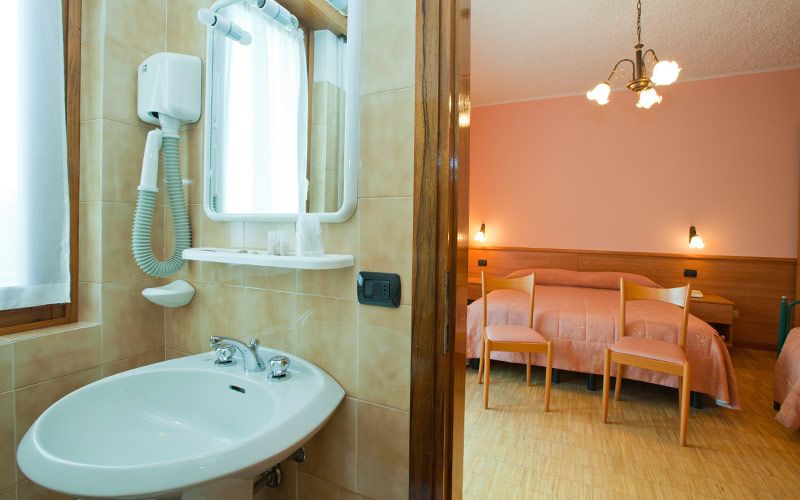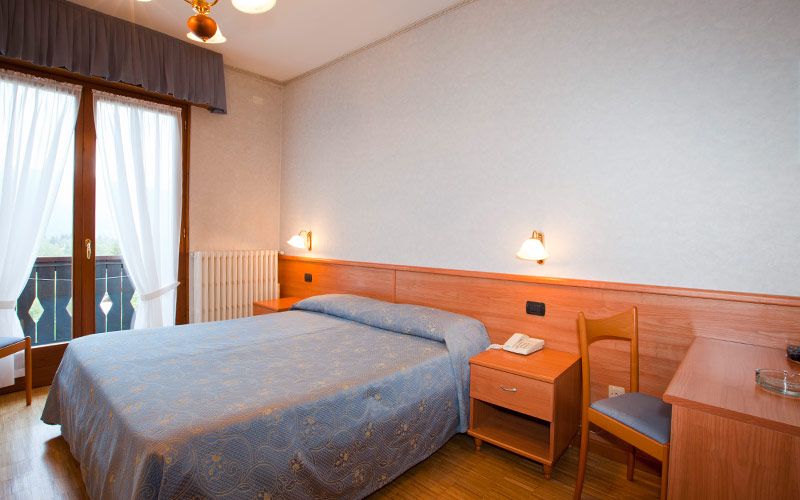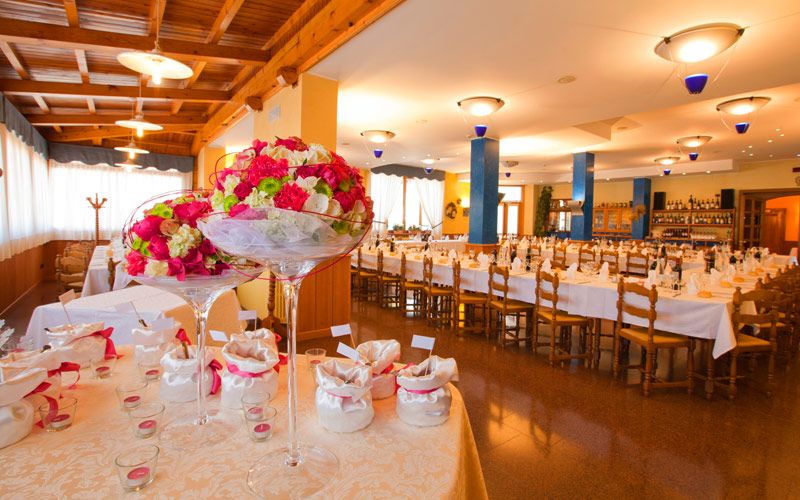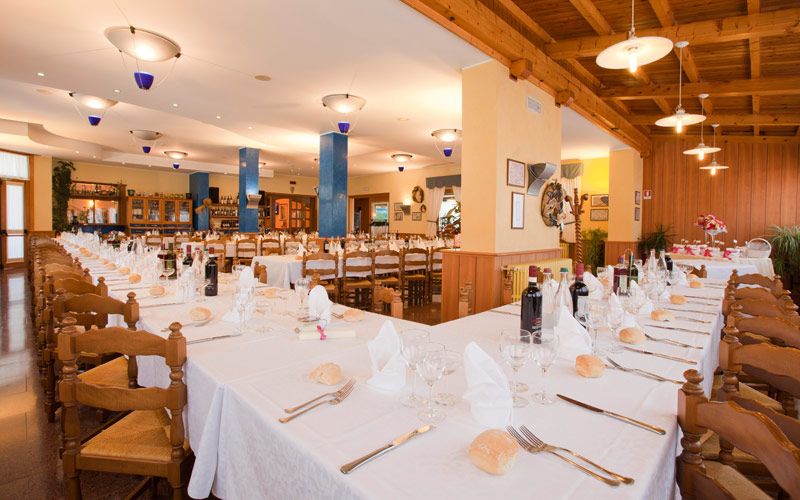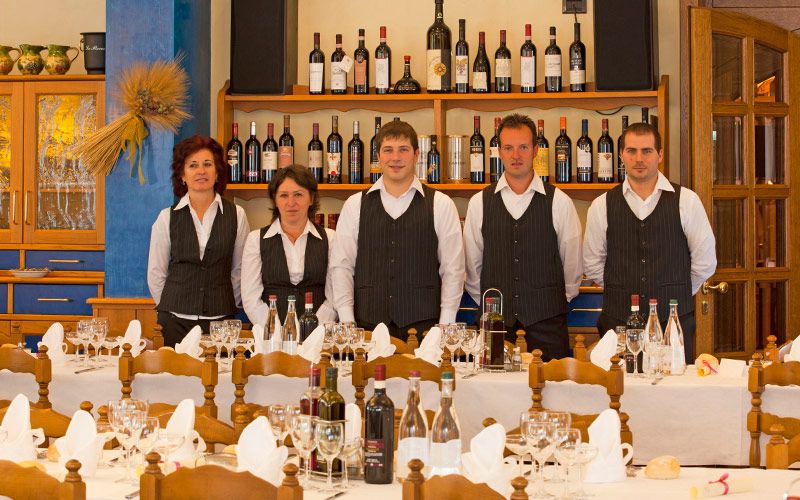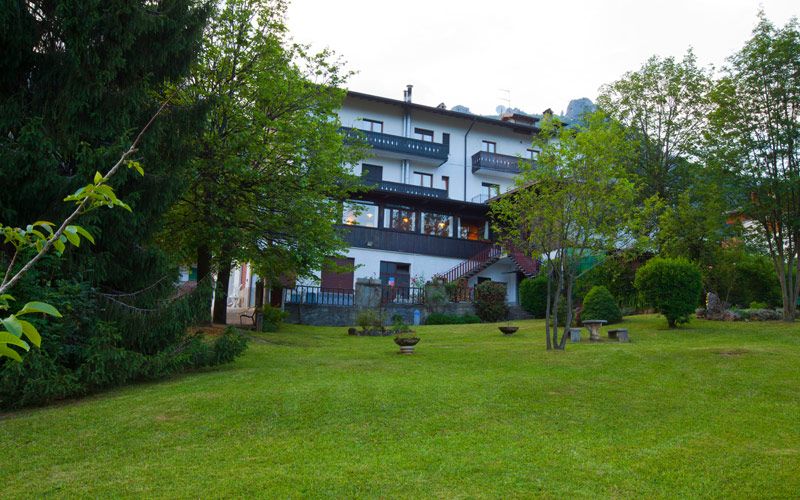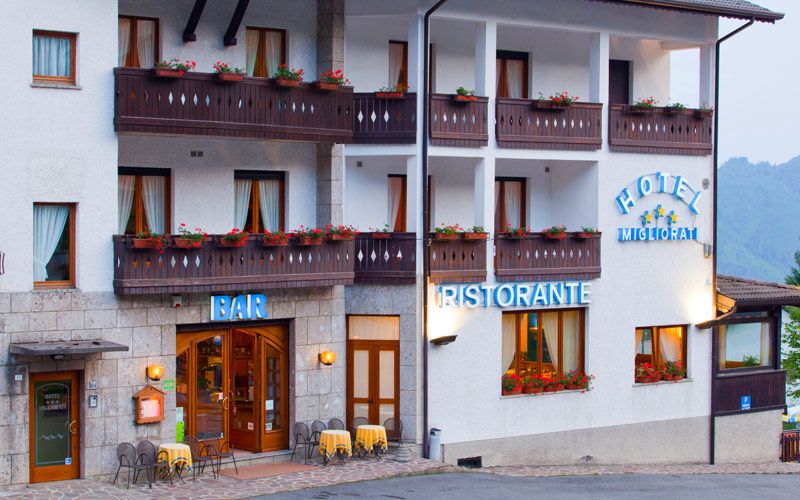 Bratto, Castione della Presolana at 1,000 metres above sea level is where you will find the Hotel Migliorati, immersed in the splendid scenery of the Conca della Presolana in a calm and sunny position.
The hotel is family run with personnel who are extremely attentive at satisfying guests' needs; it is a comfortable environment in which to ensure you enjoy a stay in harmony with nature and total relaxation.
As well as a traditional menu, the hotel's restaurant offers the best of the typical Bergamascan dishes, which are very tasty, genuine and made of ingredients enriched with the flavours of aromatic mountain herbs.
CONTATTI
Hotel Migliorati - Via Provinciale, 84 24020 - Castione della Presolana (BG), Castione della Presolana
0346 31133
0346 38472
Accessibile ai disabili