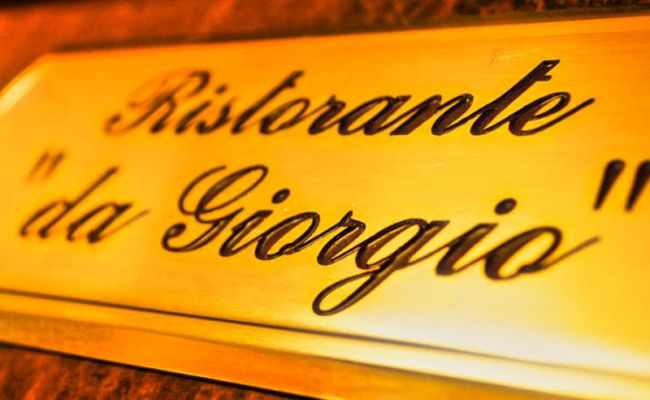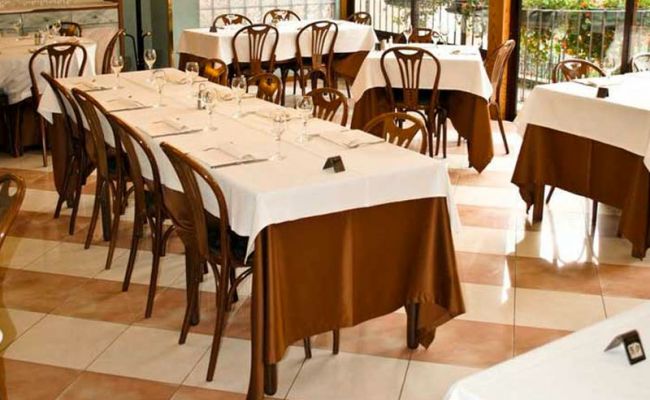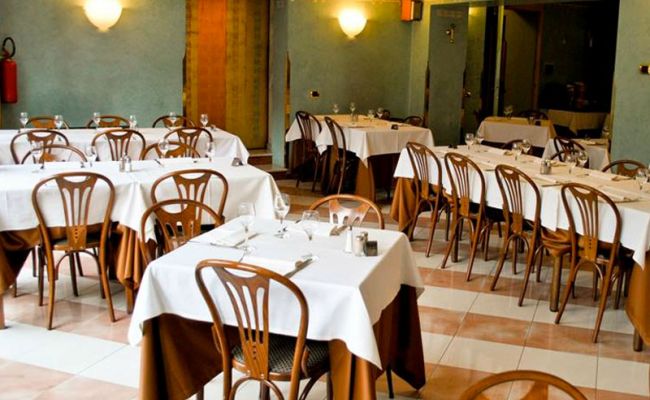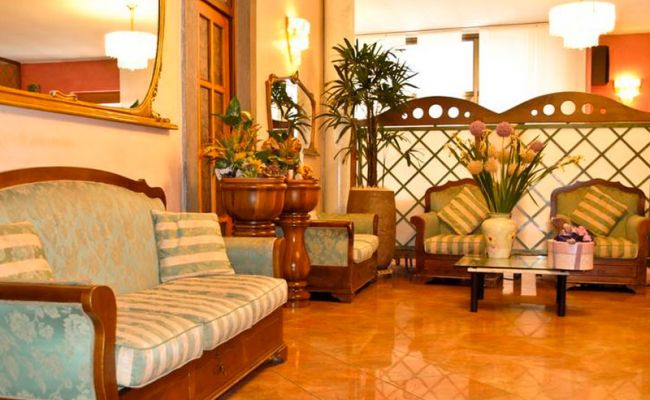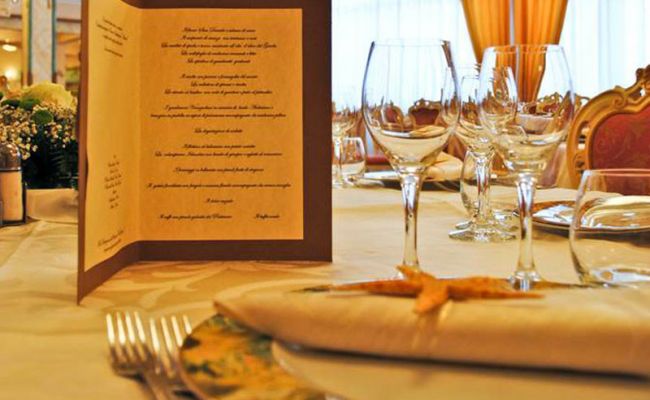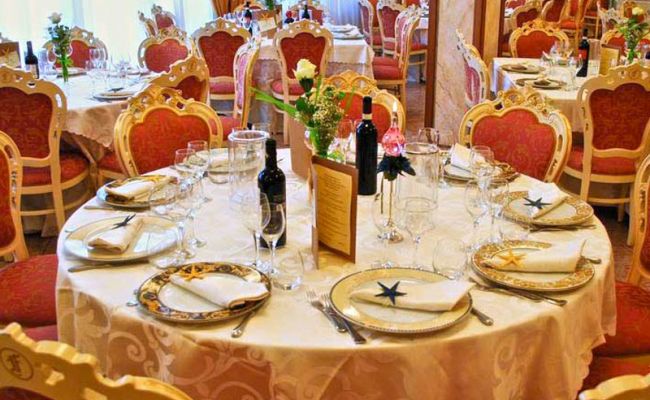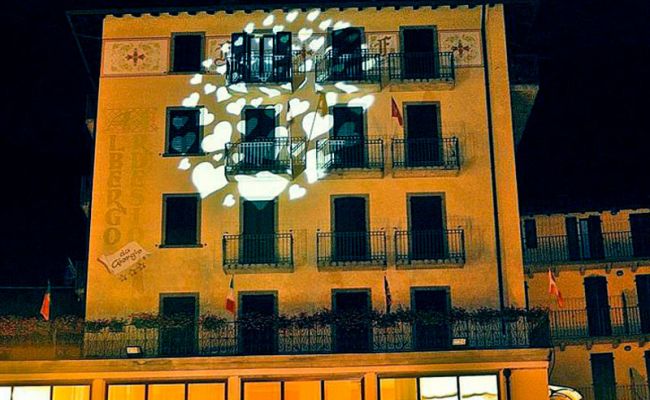 Albergo Ristorante Da Giorgio
The colour of the flowers in our valley, the perfume of nature and a blue sky above you will be your first welcome to our hotel. An elegant, fascinating environment in which to spend relaxing moments with your loved ones, in a delightful and natural corner of ValSeriana. The hotel is located in the ancient historic centre of Ardesio, a village rich in history but with services to meet all your demands. A few yards from the famous Sanctuary of the Madonna delle Grazie, the Hotel Ardesio will welcome you and offer you everything necessary for a serene and relaxing stay. Furnished in Liberty style, the hotel has 50 beds in rooms with a bathroom, autonomous central heating, colour TV, a combination safe and a direct line telephone. There is a large dining room and terrace as well as an extensive private closed car park. The Grande Albergo Ardesio, as it was called in the beginning, opened in the early 20th century.
The management of the Maninetti family soon turned it into a prestigious location for the nobility of Lombardy, who frequented it assiduously and with enthusiasm. After the closure caused by the Second World War, the hotel was acquired by the Fornoni family in the 60s and they still run the establishment today. In the morning, Albergo Ardesio offers you a rich and tasty breakfast. And our kitchen creates traditional local, national and international delicious and refined dishes, accompanied by fine wines to satisfy every taste. In addition, the restaurant has rooms for private celebrations.
CONTATTI
Via Marconi, 19 - 24020 Ardesio (BG), Ardesio
0346 33073
0346 33271
Accessibile ai disabili