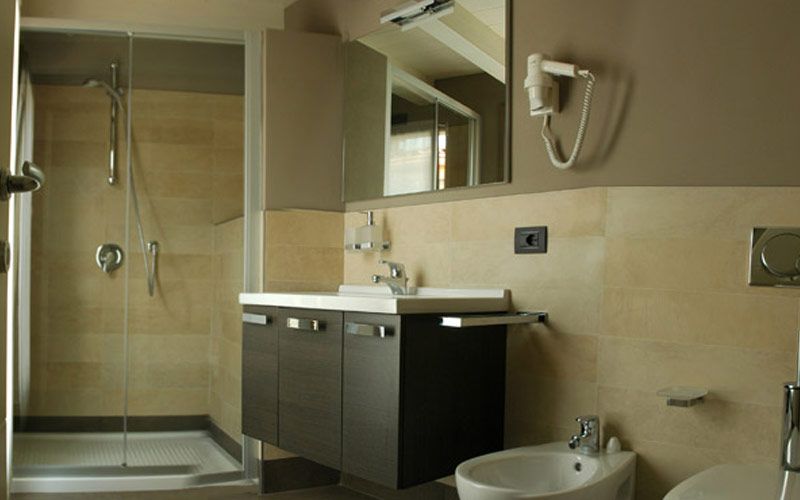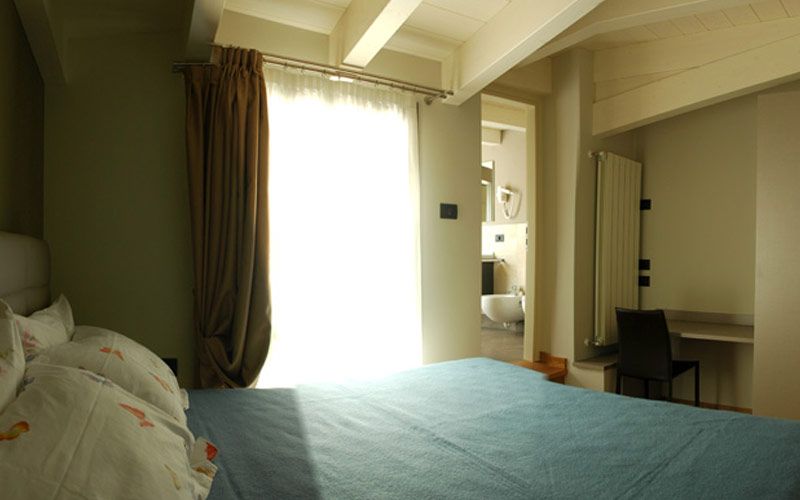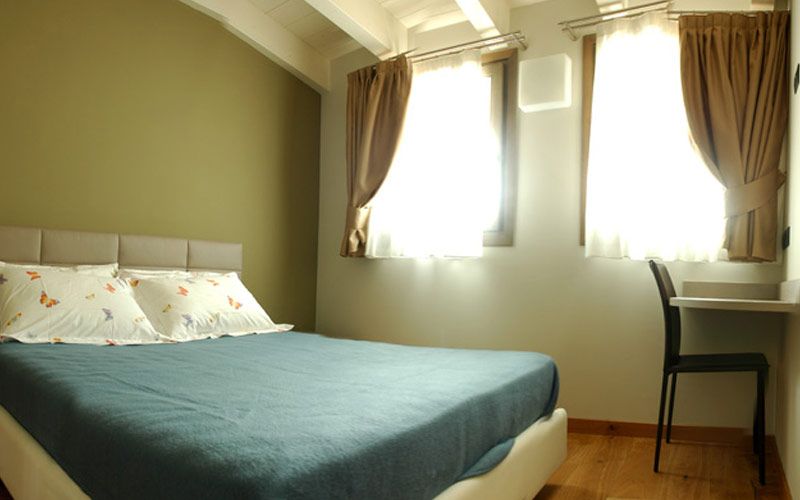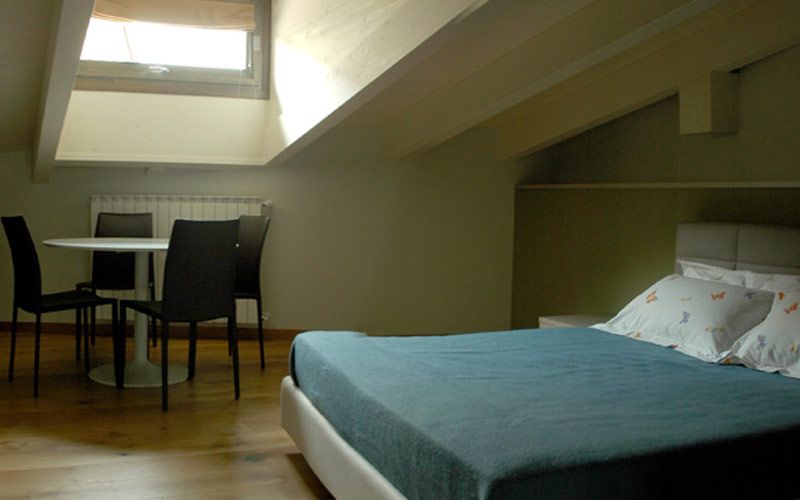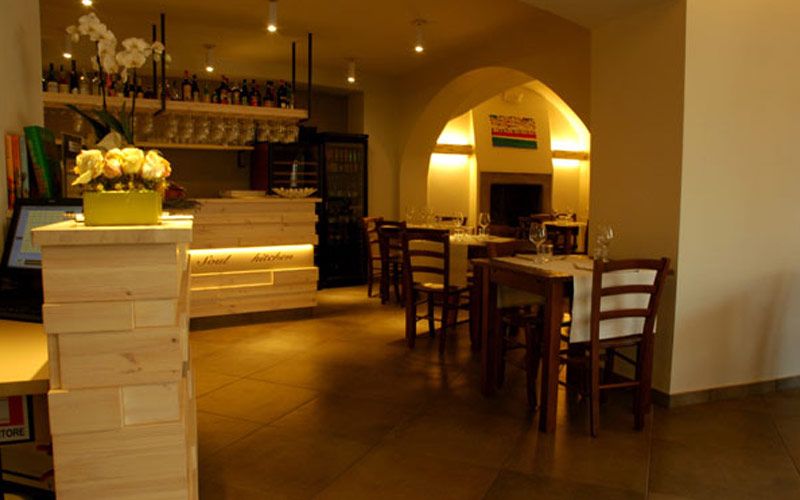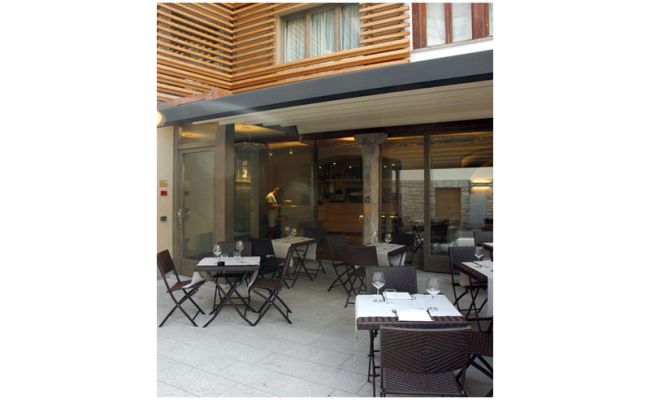 Blum In room rentals and restaurant is located in the pretty historic center of Rovetta, a few steps from the main square (Piazza Ferrari). The building has recently been completely renovated according to the standards of eco-sustainable living, with attention to materials, respectful of nature, and with a great attention to detail.
The very name "Blum-In" recalls the bond with the earth (the mountain that overlooks Rovetta called it "Blum") and the intention to offer the best to its guests to spend a vacation or an evening really "In", special. Even furnishing, warm, friendly, original, simple, but elegant shine the hospitality and professionalism of Acerbis family, which manages both the rooms and the restaurant on the ground floor.
Children's special guest! Children are welcome! Everything is available for children: high chair, stroller, crib, pans, dishes, cutlery and warmers for baby food (vegetable broth is prepared fresh daily from the restaurant). The staff will gladly inform you about activities in the area dedicated to them.
Total gratuity for children up to 2 years.
CONTATTI
Via A. Locatelli, 8 24020 Rovetta, Rovetta
0346.71916
Accettiamo carta di credito/bancomat